Reeves Mathews
Vice President – Global Customer Success
With over 11 Years of extensive performance driven experience in Technical Support and Customer Service with enterprise software companies, Reeves is a key business and he looks after one of the most important roles for IDS Next- Providing 24/7 technical assistance to our esteemed clients across the globe.
He leads a growing team of 70 people to provide accurate speedy resolutions to the clients queries and concerns. Supporting over 4000 plus customers across 40 countries while building an organization and processes that can grow quickly as customer base grows. Developing and enhancing technical support policies, procedures, knowledge-base and method of communication to internal and external parties. He has established a world-class Technical & Customer Support center that is recognised by many customers and partners as one of the best in the industries.
His team is responsible for achieving monthly pipeline targets through database work, and high activity standards (phone, email). Reeves has been a part of IDS next since 2011. As a hotelier he has a thorough understanding of technology that is used for a hospitality industry and uses his skills to function daily operations in his team.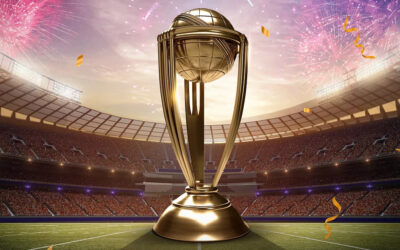 It is no secret that local and international events, such as the Men's Cricket World Cup, have...
read more