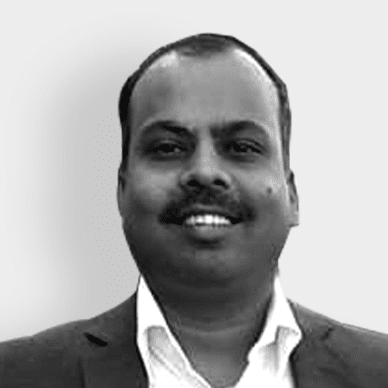 Prakash A.M.

Senior Regional Manager – Professional Services

Putting our plans into action, Prakash is responsible for implementing new products and providing training to our clients throughout the southern region. He tracks our progress in the South and analyses the data to provide the perfect solutions to our clients on time. Prakash also ensures that all our clients' requirements are met as our implementation projects progress.
A member of the IDS team since 2007, Prakash has done 200+ implementations across Bahrain, Indonesia, Malaysia, Papua New Guinea, Sri Lanka, Myanmar, Fiji Island, Africa, and Samoa Island. For his exceptional contributions, Prakash received an Extra Mile Award and Outstanding Achievements Awards.
In his free time, Prakash enjoys listening to music, and he loves spending time with his daughter and son.