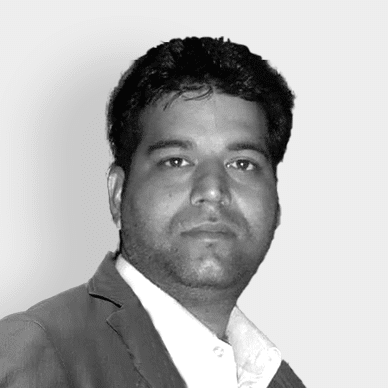 Niranjan Prakash Sharma

Regional Manager – North

Managing our operations in Northern India, Niranjan is responsible for handling sales activities in the region and for managing the teams within the region. He works to drive business, contributes to sales strategies, and engages in budgeting, competitor analysis and identifying potential prospects. Niranjan travels extensively to manage activities across the region and assists IDS in coordinating among departments to ensure an excellent service to our valued clients.
Niranjan has been with IDS for over 5 years, and his skill and expertise combined with his stellar work ethic rose him to the position of Regional Manager within a short time.
Niranjan is a passionate traveller, and he also loves to listen to music as he gets through his busy day.