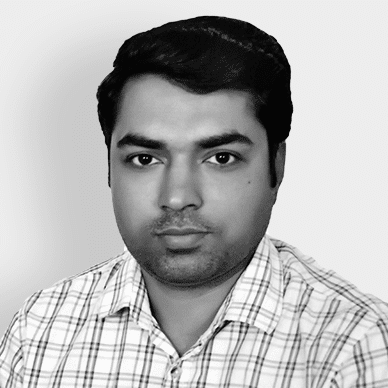 Lalit Mohan Yadav

Regional Manager – Professional Service (North)

Leading our service provisions in Northern India, Lalit is responsible for managing product implementations and ensures that our clients are well-equipped to use our products. He handles implementation schedules and coordinates available resources to ensure that implementation projects are completed in a timely manner.
Spurred on by the phrase "Not giving up, no matter how many times you fail", Lalit believes that inspiration can come from anywhere. The principles and discipline of his role models motivate him to follow in their footsteps. During his 12+ years of experience at IDS, Lalit has been awarded the Individual Excellence and Outstanding Achievement Award twice.
Off the clock, Lalit loves to spend his time listening to music, playing games, and learning new things.