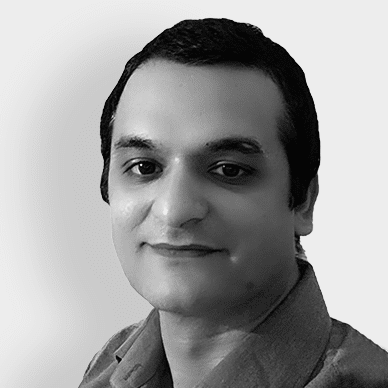 Gaurav Vig

Team Manager – Customer Success

Ensuring our clients' satisfaction, Gaurav is responsible for handling key account customers and manages escalations and closures. He interacts with customers regularly to understand their needs and requirements and addresses them to ensure smooth and effective operations.
Gaurav also sets processes to improve the quality of service and achieve greater customer satisfaction. During his 14+ years of experience at IDS, his eagerness to learn new things has brought the IDS team invaluable insight.
In his free time, Gaurav loves to play video games or watch a good movie.