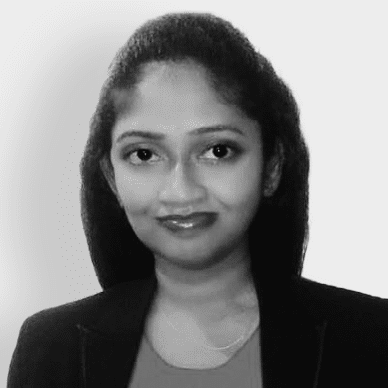 Chandima Lakmali
Assistant Manager – Finance & Administration
Tackling all things finance, Chandima is responsible for the financial and administration activities in the Sri Lankan region. She mainly engages in preparing financial statements, finalising taxations, and engaging in budgeting functions. Chandima's skill and expertise in handling her daily operations have provided critical support for the decision-making processes of IDS.
The satisfaction of diligently completed tasks spurs her ahead, and timely completed tasks complemented with accurate information sparks her motivation and inspiration at work.
A free soul at heart, Chandima loves to dance in her free time. She also enjoys spending time with her beloved family.