Binu Mathews
Chief Executive Officer
As the CEO of IDS NEXT, Binu acts as the primary spokesperson of our company and is responsible for managing various business functions of IDS across the globe including sales, support and services, and product development.
With over 20 years of experience, including several years in managing operations in the Middle East and parts of Asia Pacific for one of the world's largest hospitality technology companies, Binu is an accomplished executive leading diverse teams across regions. He is a seasoned professional with unparalleled proficiency in several industries, including manufacturing, hospitality, and information technology.
Binu believes in the power of collective work through inspiring leadership, and his goal is to be the catalyst of change for organisations aiming for growth. Over the years, Binu has been instrumental in positioning IDS as a global leader of hospitality technology, leading the team to achieve great heights.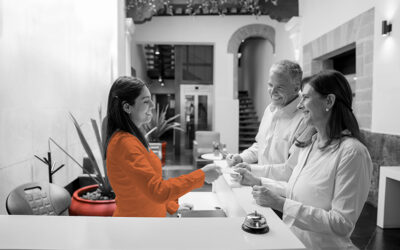 Most of us are familiar with the Hawthorne effect. Back in the 50s, Hawthorne Electrics conducted...
read more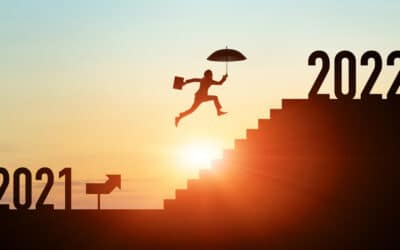 2021 has been an endless yet fleeting year. The pandemic overtook the world, and the hospitality...
read more