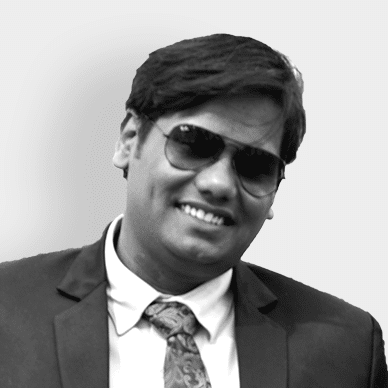 Ankit Choudhary

Regional Manager – Customer Success
Ensuring customer satisfaction, Ankit is responsible for the Customer Success group in Northern India. He manages all post-sales services and customer relations and coordinates between line support and services. Ankit takes our customer service to the individual level to ensure quality and to secure client satisfaction.
Ankit uses his 7+ years of experience to gain new business opportunities for IDS and to help us develop and grow. As a dedicated leader, he always makes sure to uplift his team with knowledge and motivation. He was nominated twice for the Individual Excellence Award for his commitment over the years.
Ankit loves to spend his free time playing Playstation, listening to music, or reading novels.