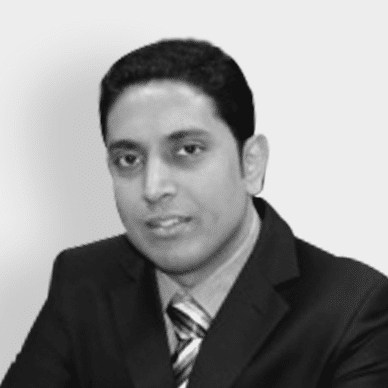 Anirban Mazumdar

Regional Manager – East India, Bangladesh, Bhutan

Leading operations across regions, Anirban is responsible for leading all phases of various technology projects and implementations of new projects. He also plays the lead role in generating cash flows in the region. In addition, Anirban handles clients and stakeholders of complex projects across the region.
Extensively experienced with client discussions, experience gathering, and feasibility studies, Anirban's analytical and problem-solving skills have greatly contributed to the success of IDS. His service has been much appreciated by our clients owing to his stellar performance, optimum solution provisions and continuous dedicated efforts.
In his free time, Anirban loves to immerse in a good book or listen to some good music.