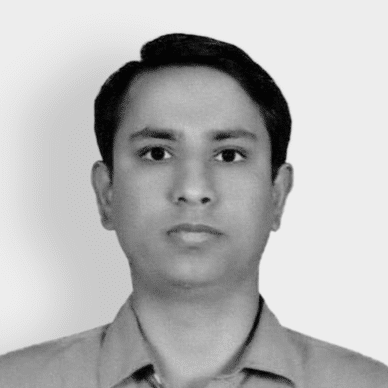 Amit Kumar

Regional Manager – Customer Success
Handling our clients in the western region, Amit is responsible for maintaining all the post-sales services. He ensures that we uphold the quality of our post-sales services and secures customer satisfaction. Amit coordinates operations between line support and customer services and uses his skills and expertise to bring IDS more business opportunities.
Amit strives to create an environment of growth and knowledge at work for his team and himself. His 10+ years of experience brings valuable insights and skill to the IDS team. Amit was awarded the Individual Excellence Award and nominated for the Individual Excellence Award for his numerous contributions.
Amit loves to stay active and sporty. He spends his free time playing cricket or some indoor games.