Ghana  |  Information Technology Solutions
I started Zealtech Solutions as an IT Support and Services company in 2016. I knew that starting my own company wouldn't be a smooth journey, especially after having quit my job. My vision for Zealtech Solutions was to be able to provide unmatched cutting-edge technology solutions and services to companies in Ghana.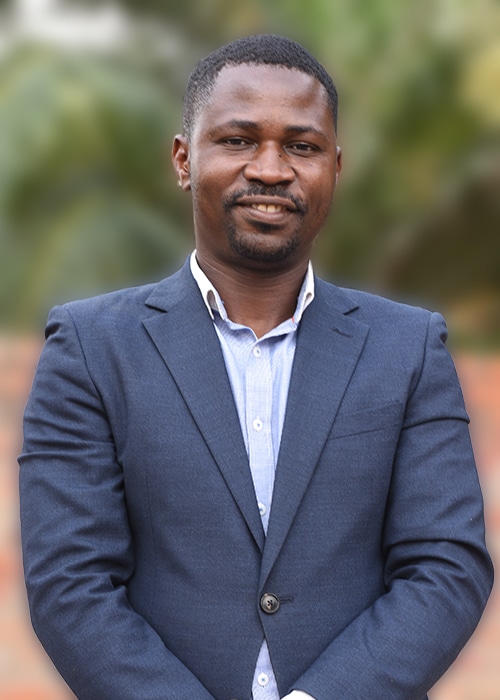 I came in contact with IDS during the early stages of the company, and it transformed my business to astonishing heights. IDS provided ZealTech Solutions with the opportunity to be their local partner and were not perturbed that Zealtech had neither an office nor staff. Initially, I did not think this would be possible since I did not have the resources required to meet the terms of the partnership proposed. However, IDS was willing to give Zealtech the necessary support and guidance. IDS's senior team members in Middle East and Africa were continously assuring me of IDS' commitment to work with Zealtech as long as I was willing. IDS presented Zealtech with the software and ensured that we were well-trained through in-person and online product training. This experience yielded great results as I was able to single-handedly implement a project within six months.
"Working with IDS has truly been a blessing. Standing atop the shoulders of IDS has opened doors for Zealtech to penetrate the Ghanaian market."
Zealtech has grown tremendously and is now a force to be reckoned within the hospitality industry in Ghana. IDS has been incredibly supportive and resourceful at every step of the way during our growth. Working with IDS has exposed me to various technologies and best practices. My team and I had the opportunity to be part of a global community, eager to share their knowledge and provide assistance. We always felt as though we were a part of a big family which made it easy for us to give the best support to the Ghanaian clients. IDS was resilient and encouraging in the early stages where things were challenging due to the lack of new clients and due to generating little to no revenue. IDS kept pushing in more resources until we finally started gaining ground. Another remarkable experience working with IDS is that they never took any decisions that affected us, directly or indirectly in Africa and Ghana, without considering my input on the matter. It has been a fascinating experience working with the whole team. Fast-forward to four years, Zealtech Solutions has established a permanent office and has significantly developed its staff strength.
Zealtech took advantage of the Ghana client base of IDS by providing IT services and related solutions for clients who required such services during their software acquisition. I have gathered enormous knowledge and experience through IDS' operations in Ghana and the hurdles faced at the early stages. IDS provided us with a platform and capital to establish Zealtech solutions without going through all the challenges that startup businesses encounter. Moreover, IDS is fair and transparent in revenue sharing and ensure that they pay every penny that's due regardless of the extent of our involvement in bringing in the revenue.
Be a part of our global family of 200+ partners and ambassadors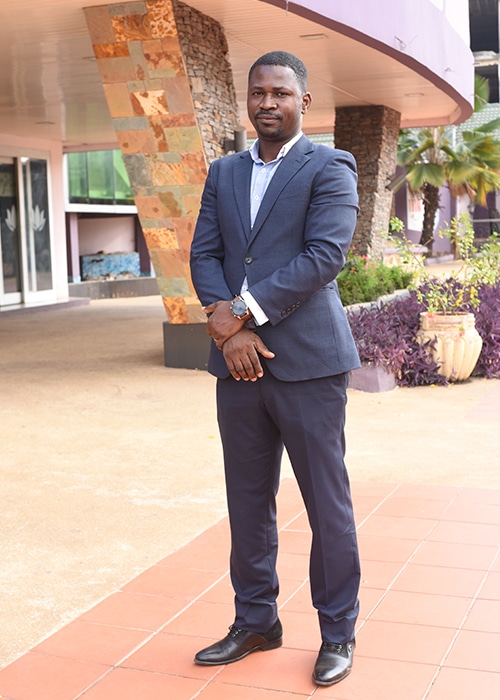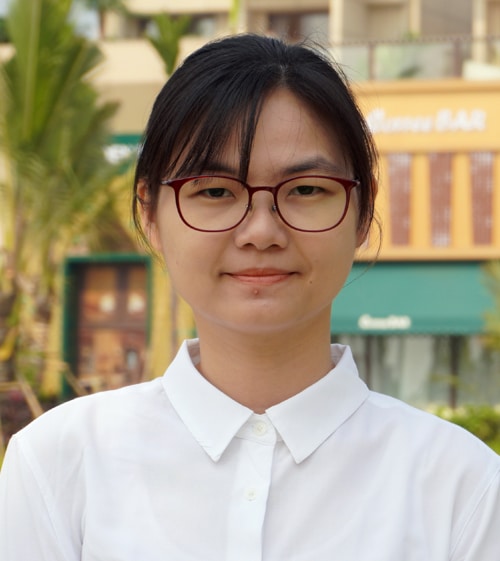 IDS is well organised, responsive, and has excellent products with hotel domain experts. The training and support from the IDS local service support team greatly improved the hotel domain knowledge and service quality. Their support for Ahtar Oo was impressive, allowing us to respond to clients promptly and professionally. This partnership and engagement have awarded us more progress as a company, and today we manage local L1 support. With the excellent support and training by IDS, we are looking forward to expanding to other ASEAN regions.
Be a part of our global family of 200+ partners and ambassadors
Want to know more about being an IDS Next Regional Partner?