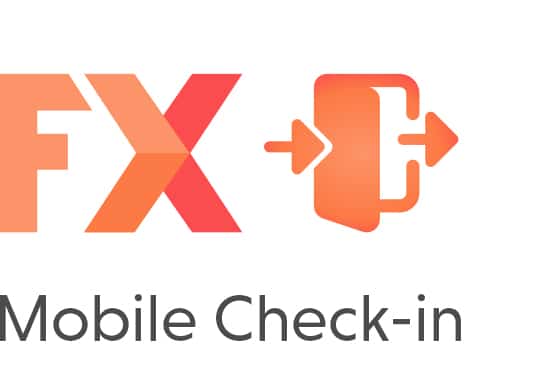 FX Mobile Check-in is an Android tablet-based product for front office executives to check-in guests and to send provisional bills at the time of checkout. This product is aimed to offer a superior check-in experience to guests with tablet enabled front office.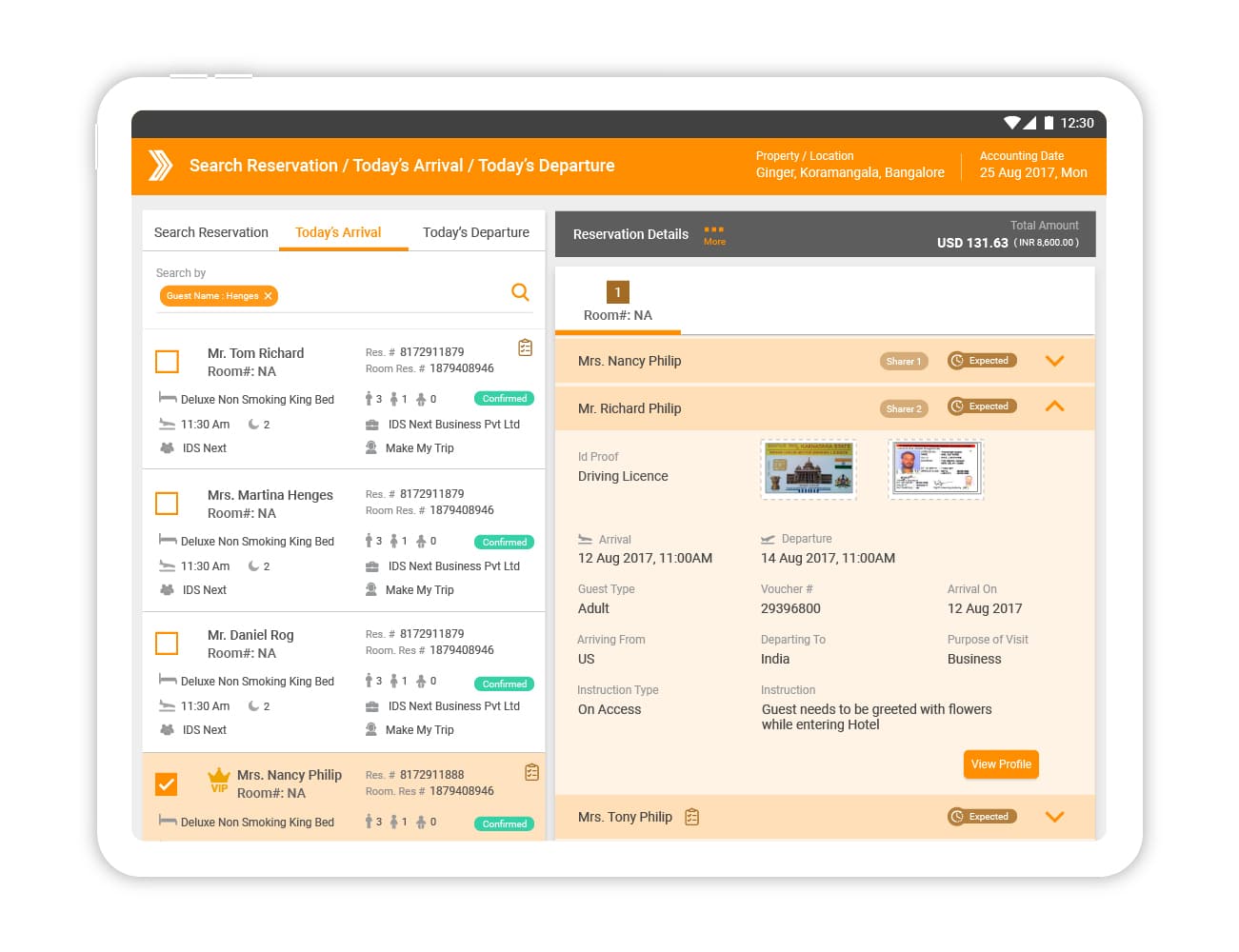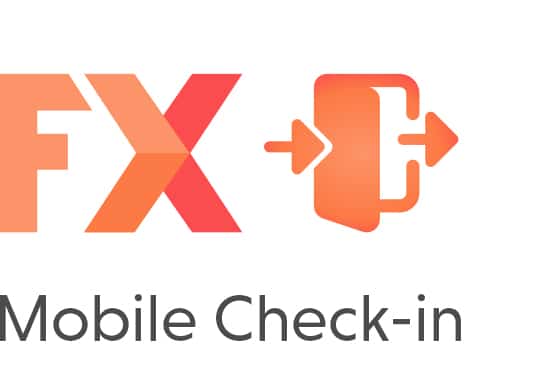 Intuitively designed product focused on improving the guest experience, FX Front Desk is a cloud-based solution that enables true mobility for front office operations. The ease-of-use nature and the mobile form of FX Front Desk enhances the operational efficiency of hotels. Discover boundless opportunities to streamline front office operations ranging from tracking real-time room availability status to booking reservations for the property in one go.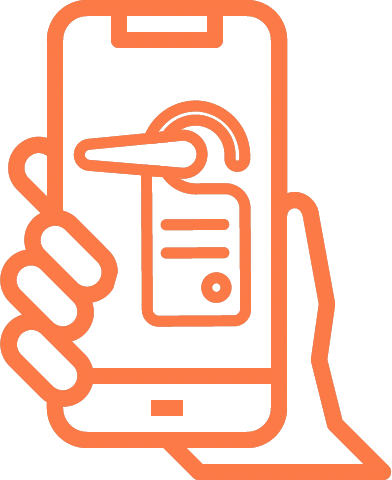 Mobile Application
Eliminate all waiting time by checking-in guests as they make their way to their rooms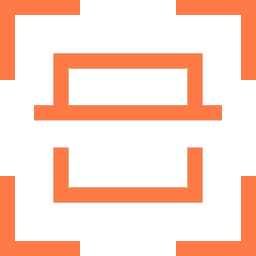 Quick Document Scan
Provides a faster and smoother check-in process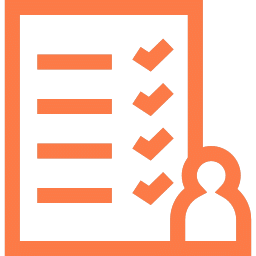 Day's Arrival & Departure List
Ease front desk tasks by providing the day's reservation details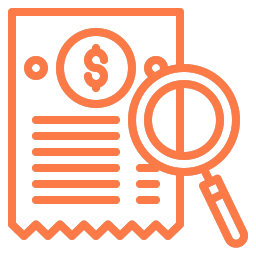 Comprehensive Rates View
Check all rate information easily, including meal plans and add-on pricing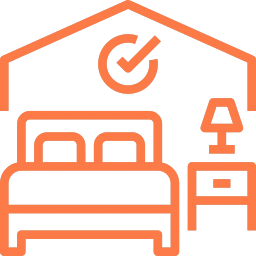 Room Summary
Simple overview of all booked and checked-in rooms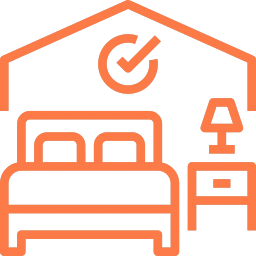 Reservations at a Glance
The day's arrivals and departures arranged in an easy navigable interface. Instantly updated information speeds up the check-in process while avoiding booking errors.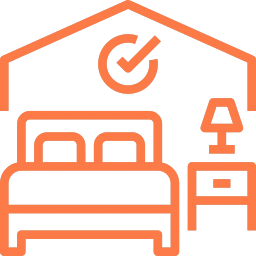 Easy Guest Profiling
Robust profiling system providing comprehensive guest details. This allows the staff to better understand the guest and promote hotel services tailored to their preferences.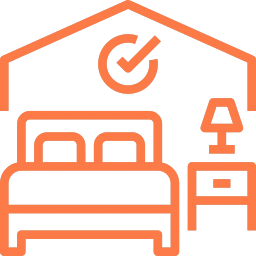 Allocate Rooms Effectively
Rooms for each reservation can be allocated automatically or manually. Avoids any mishaps with an accurate view of the available clean rooms.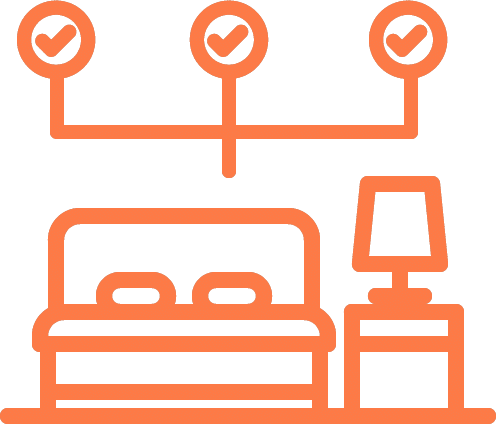 Ease The Workload
Through automatic room allocation as per availability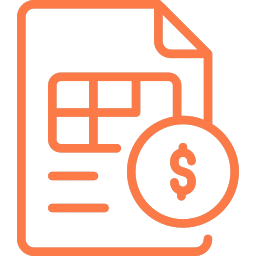 Bill Emailing
Facilitates provisional bill emailing to the guests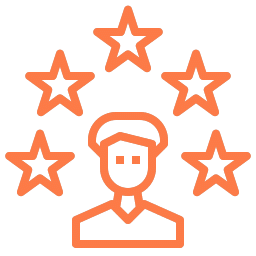 Personalised Guest Experience
Comprehensive guest details to provide a tailored experience

Learn more about FX Mobile Check-in
Please fill in your details to get the FX Mobile Check-in Datasheet