Green is the
new black!
Effective green trends every hotel must know.
Did you know?
The hotel industry produces nearly 650 million tons of waste each year.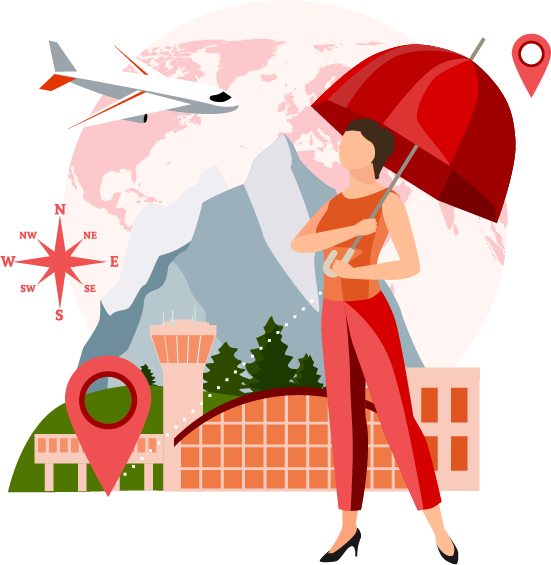 Today's travellers are aware of climate change and are more environmentally conscious. Recent studies show that global travellers would prefer to stay at an eco-friendly accommodation atleast once in the current year.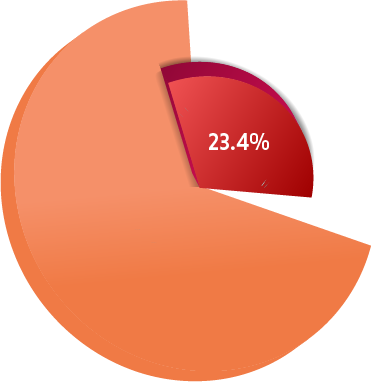 Recent research shows that the sustainable tourism market will develop at a Compound Annual Growth Rate (CAGR) of 23.4 percent between 2022 and 2032. 

Hotels seek involvement from their vendors, service providers, staff and guests to reach their sustainability goals.

E-bill facilities, energy-saving floor-wise room allocation, motion sensor lights, encouraging guests to use less water, eliminating single-use amenity bottles, electric vehicle usage, water refill stations, and reusable glass bottles.
To help reach green objectives smoothly, hotels must encompass initiatives like the right technology, green architecture, renewable energy sources, and natural cooling systems.
Eliminating the need for large server rooms with the use of Cloud Technologies.

Using solar lighting, and renewable energy sources.
Discovering other non-guest-sacrificing initiatives.

Reduce paper trail and carbon footprint by digitising hotel operations and going online.
The millennial and Gen Z travelers are more inclined towards sustainable tourism and lean more towards eco-conscious brands. Monetising this demand with more sustainable solutions is now becoming the new trend in hospitality.
Want to know how IDS Next products will benefit your property?