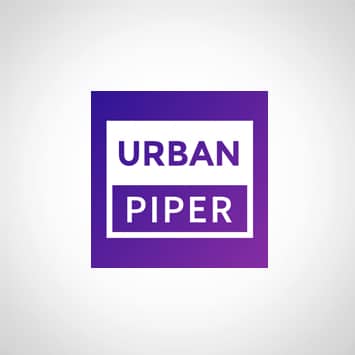 The Only Order Management System, You'll Ever Need!
With HUB, every single order from every platform is delivered right to your point-of-sale. Whether you're using Zomato, Swiggy, FoodPanda, Scootsy or your own ordering app, we've got you covered. UrbanPiper is one stop solution for all restaurants! We power online ordering websites, mobile apps and integration with the food aggregators like Zomato, Swiggy, Foodpanda & UberEats to help you manage online orders on a single platform. We also power loyalty programs which can help boost your business.
Want to know how IDS Next products will benefit your property?