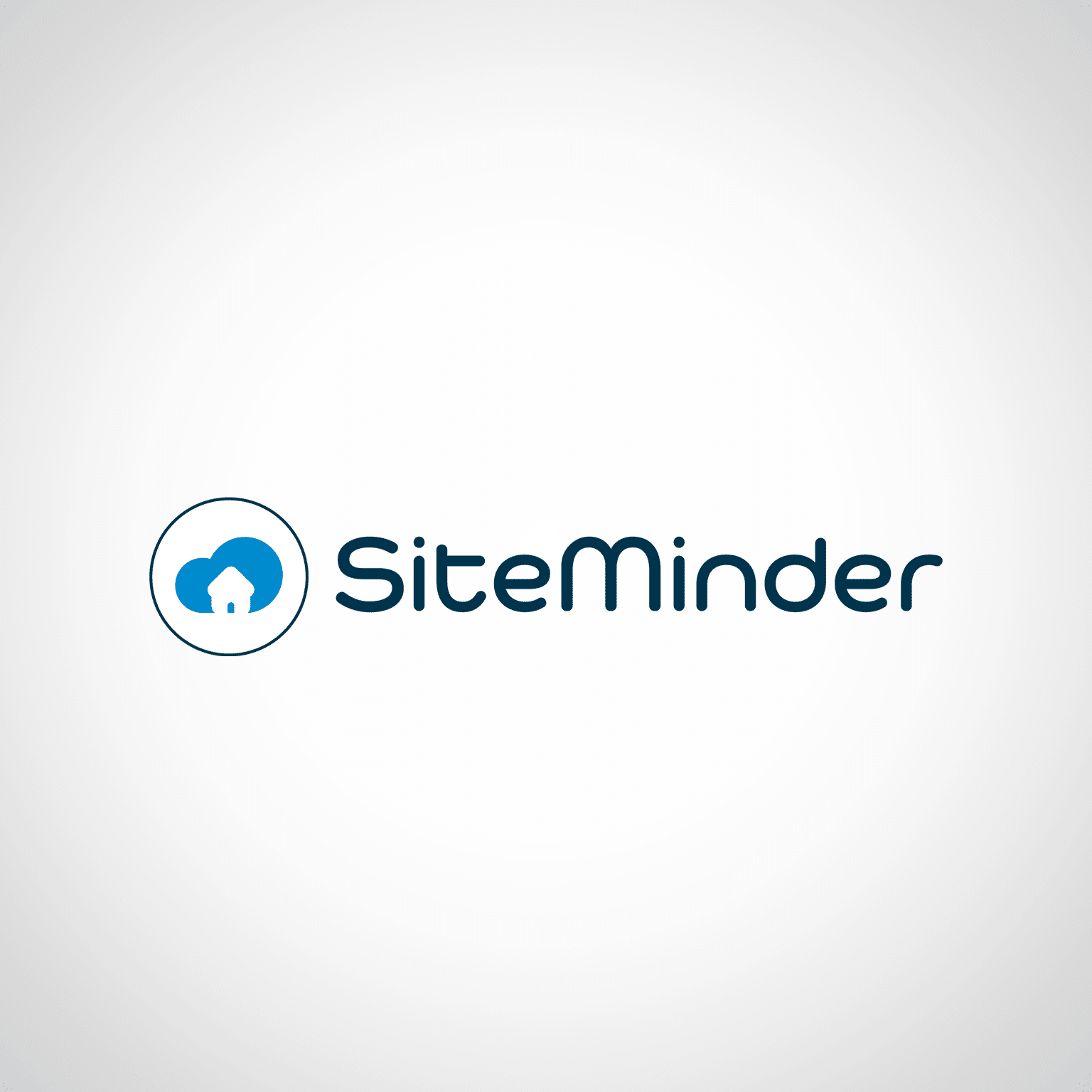 Get ready to attract, acquire and amaze more guests
In an age of rising choice and accessibility for curious travellers, SiteMinder exists to liberate hoteliers with technology that makes a world of difference. SiteMinder is the world's largest open hotel commerce platform, ranked among technology pioneers for its smart and simple solutions that put hotels everywhere their guests are, at every stage of their journey. It's this central role that has earned SiteMinder the trust of more than 35,000 hotels, across 160 countries, to generate in excess of 100 million reservations worth over US$35 billion in revenue for hotels each year.
Want to know how IDS Next products will benefit your property?