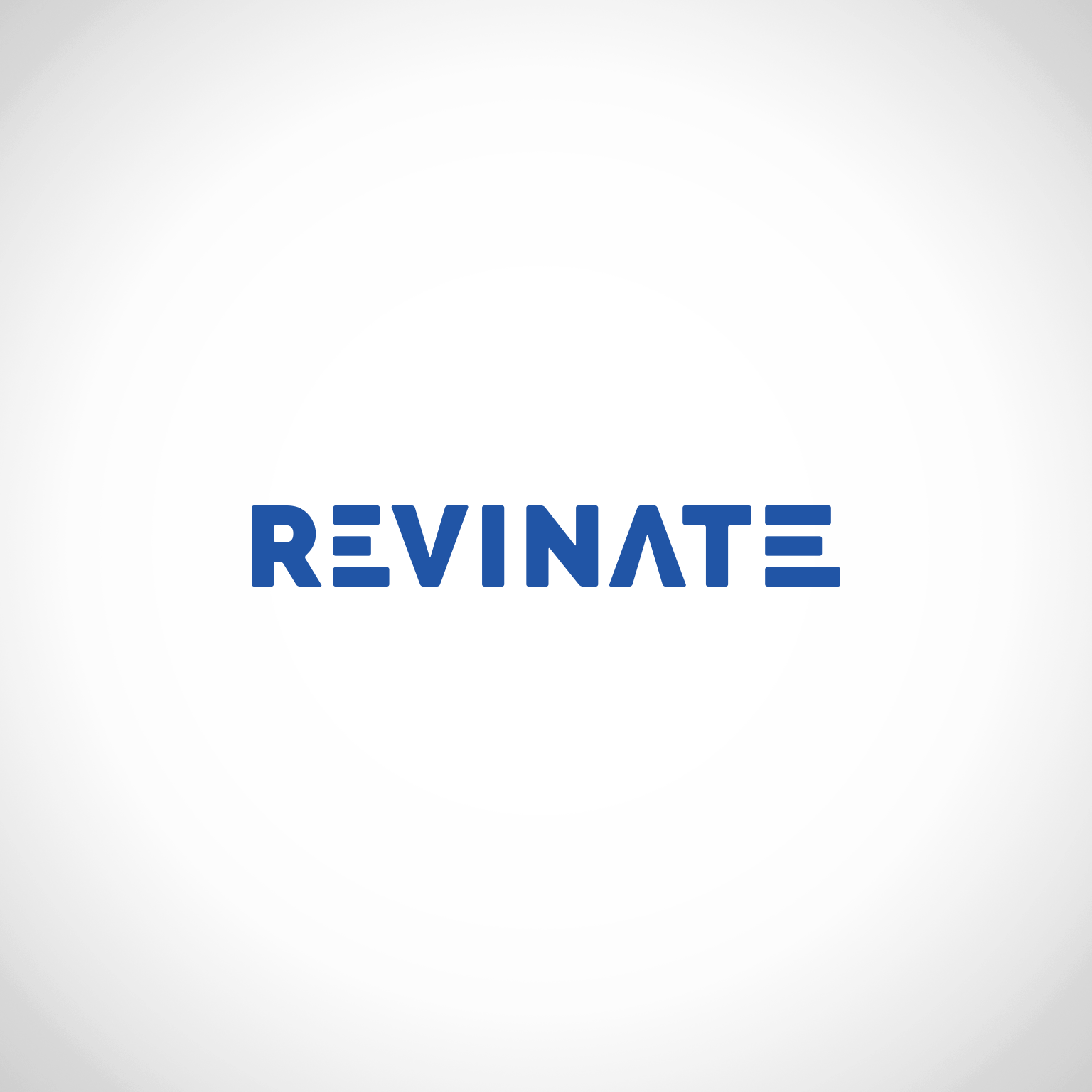 Hospitality's most efficient and proven system for driving direct revenue and profits.
Revinate takes hoteliers to new heights of performance through data-driven solutions that cultivate deeper relationships with guests. As the global leader in CDP-driven direct booking platforms, Revinate provides intelligent guest data management, omni-channel guest lifecycle communications, feedback, and commerce solutions for tens of thousands of the world's leading hotels. Revinate's software as a service (SaaS) solution is purpose-built for hoteliers with a focus on actionable data, intuitive UI, industry-specific applications, and measurable direct revenue results. For those reasons, Revinate's solution has been chosen by hoteliers as the Top Rated CRM/Marketing Product in Hotel Tech Report in 2019, 2020, 2021 and 2022. For more information, visit www.revinate.com.
Want to know how IDS Next products will benefit your property?