Hospitality CRM Solutions Pvt. Ltd (HCRM)
Online Reputation Management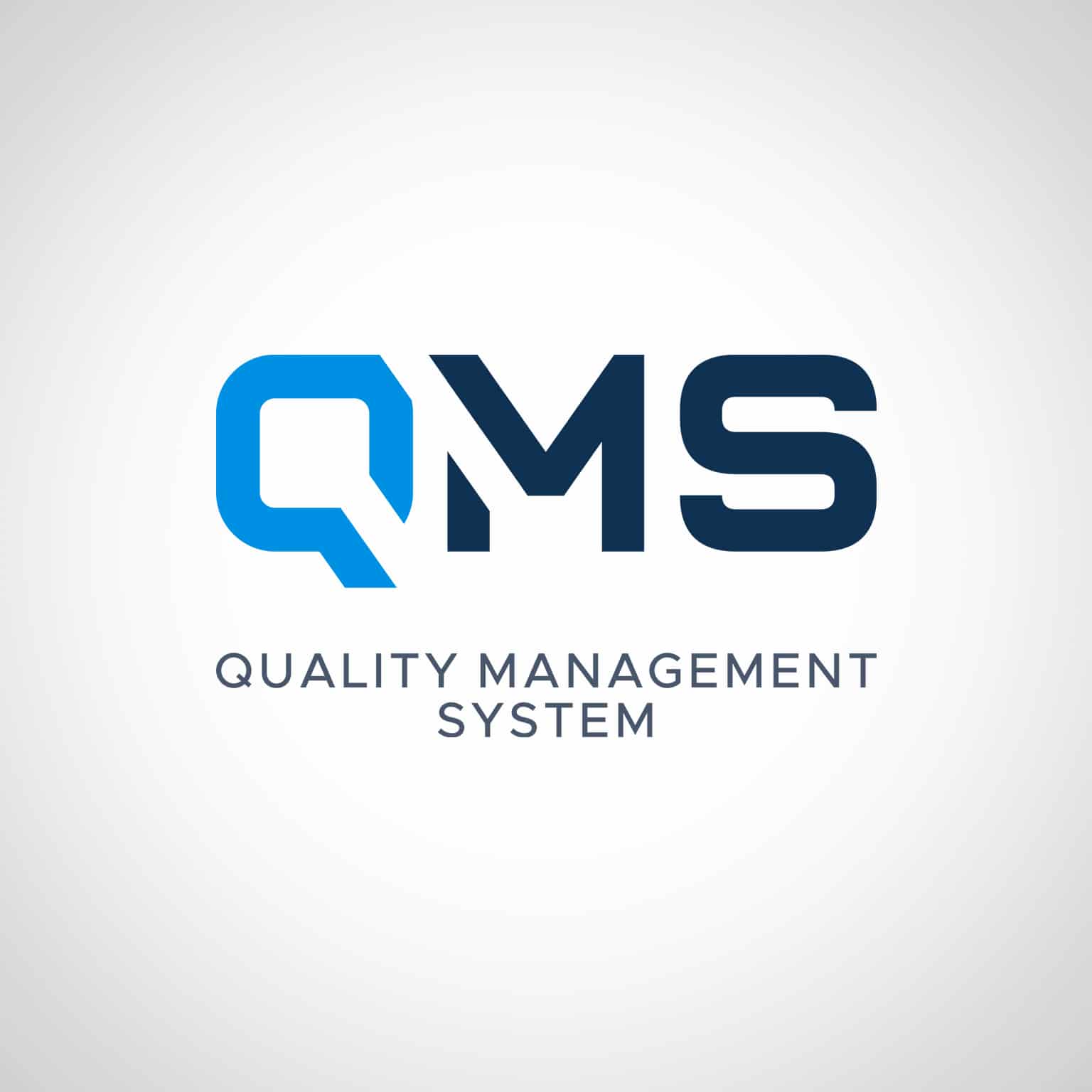 Helps companies become more customer centric
Hospitality CRM Solutions Pvt. Ltd (HCRM) in partnership with Differential Web Solutions USA has been improving the customer experience for better outcomes for the last 20 years in the hospitality industry. It provides affordable state-of-the-art software tools for better customer experience and online reputation management.
We are passionate about what it will take our customers to better serve their guests, clients, and employees by creating the most meaningful experiences.
We understand what skills and behaviors are essential to delivering exceptional customer service and develop engaging strategies to mobilize service initiatives, standards, and training that will lead to greater customer loyalty, referrals, reviews, and profitability.
Want to know how IDS Next products will benefit your property?