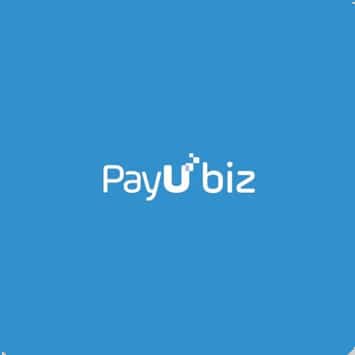 Offering easiest way to collect money for your Omni-channel business
PayU, India's leading online payment solutions provider, offers businesses with advanced solutions to meet the digital payment needs of the Indian market. It provides payment gateway solutions and seamless checkout experience, tailored for every business type and size, through its cutting-edge and award-winning technology. In India, PayU serves more than 350,000 merchants with 100+ payment methods.
Get in touch with PayUbiz
Want to know how IDS Next products will benefit your property?