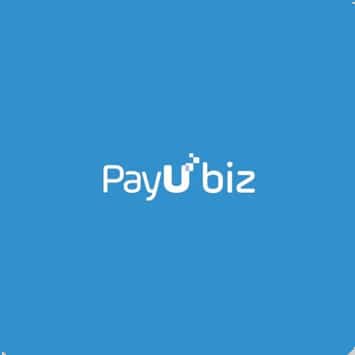 Offering easiest way to collect money for your Omni-channel business
PayU, India's leading online payment solutions provider, offers businesses with advanced solutions to meet the digital payment needs of the Indian market. It provides payment gateway solutions and seamless checkout experience, tailored for every business type and size, through its cutting-edge and award-winning technology. In India, PayU serves more than 350,000 merchants with 100+ payment methods.
Why Choose PayU on IDSNext?
Simple Onboarding
To start accepting contactless payments with PayU on IDSNext, click here to sign-up and share your PayU account credentials (Merchant Key & Merchant Salt) on fx@idsnext.com
Collect Omni-channel payments
PayU is the only payment gateway that allows you to accept payments from multiple channels, devices, and payment modes, through a single processing platform. This will help you attract Omni-channel retail customers who purchase in various non-traditional ways
All payment options
Accept contactless payments through debit/credit card, net banking, UPI, EMI, etc.
International payments and Amex acceptance
Get in touch with PayUbiz
Want to know how IDS Next products will benefit your property?