Channel Manager / Booking Engine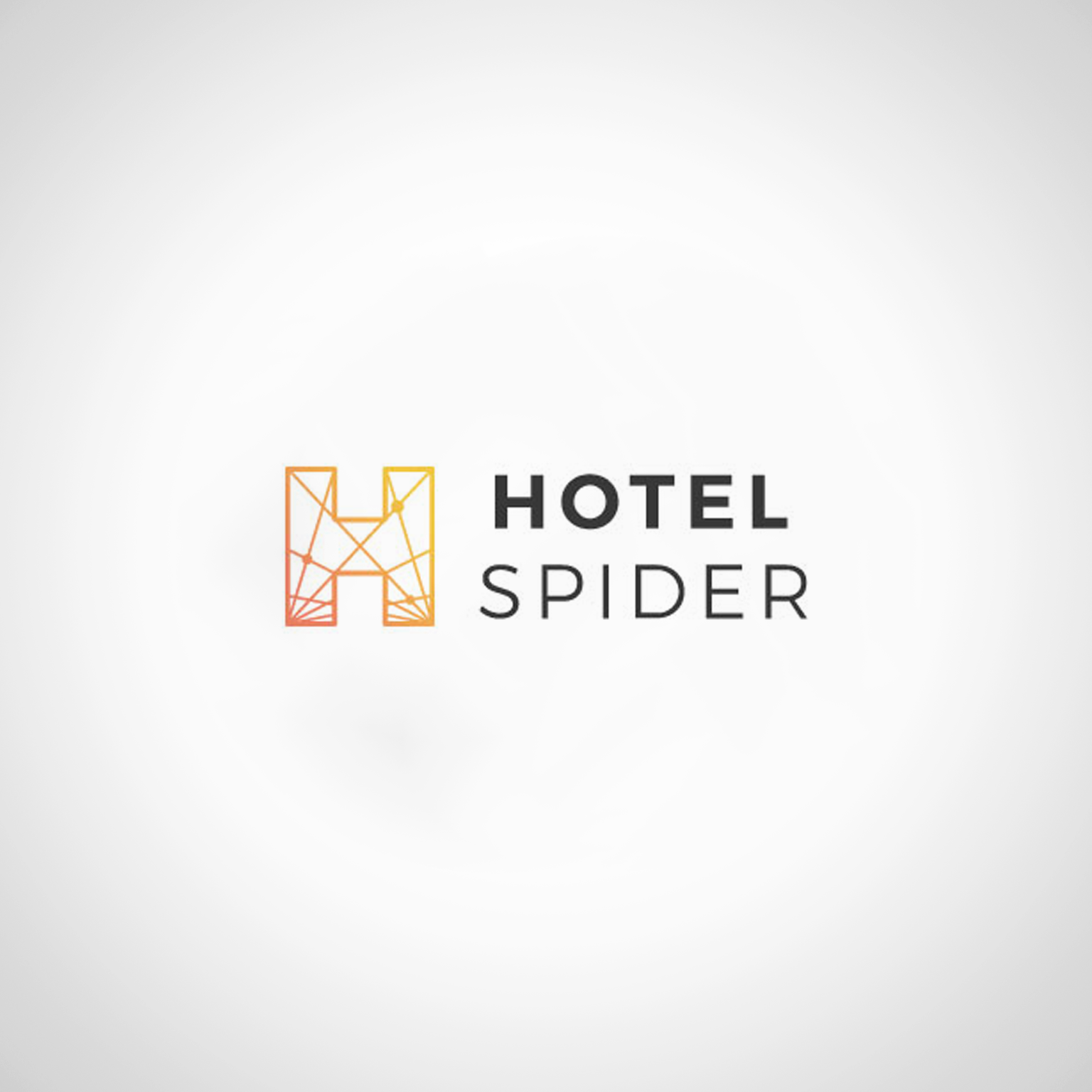 Empowering Hospitality Distribution
Hotel-Spider is an all-in-one Hotel Distribution solution. We are Swiss technology experts and help your hotel to gain more visibility and better performance in your online sales using a cloud-based platform. Our Easy to use and transparent hotel extranet lets you manage all your hotel sales channels online. The one-stop travels sales solution from Hotel-Spider include Hotel Channel Management, Hotel Booking Engine, Payment solutions, META and GDS connectivity.
Get in touch with Hotel Spider
Want to know how IDS Next products will benefit your property?