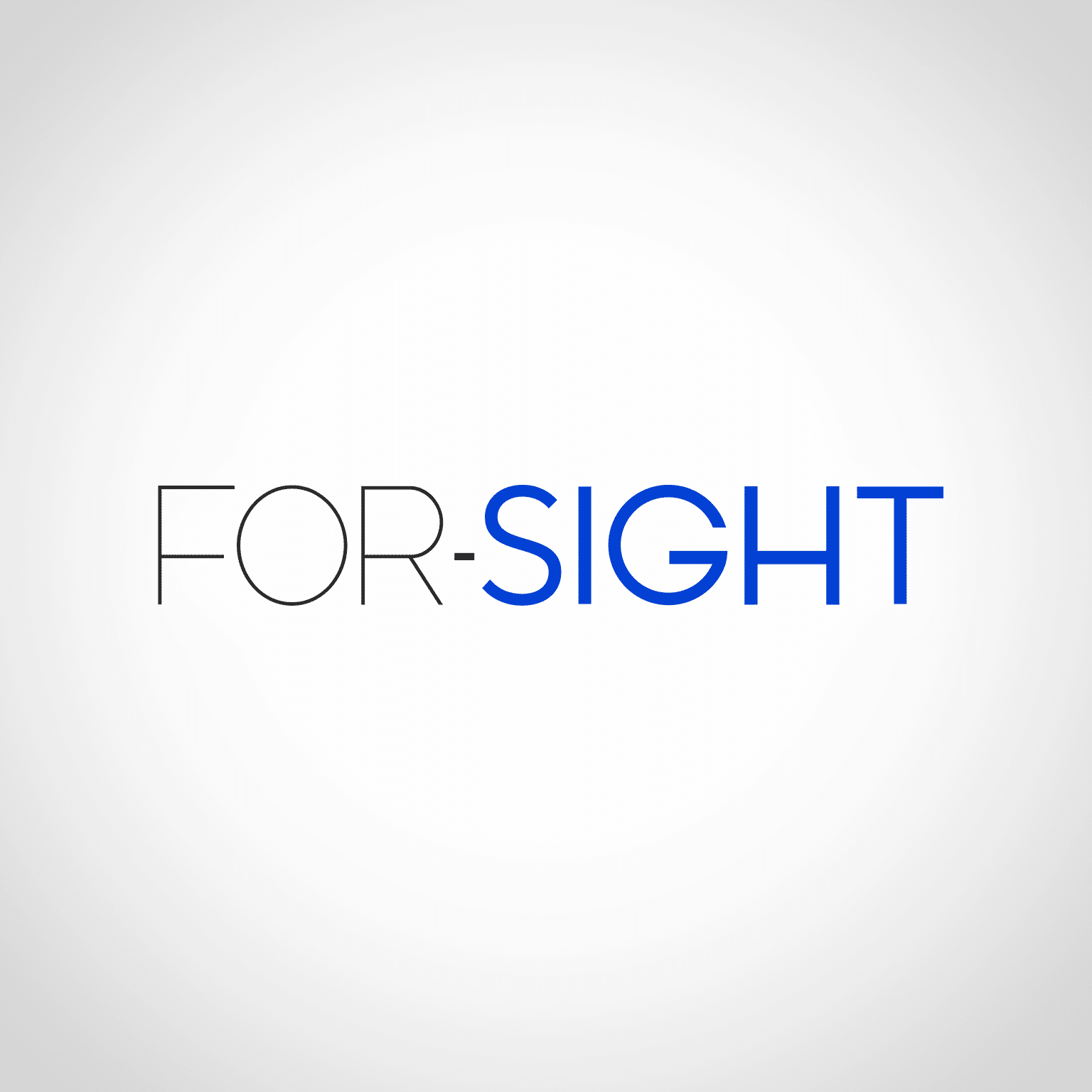 Unlocking the Guest Journey
For-Sight was born out of an enquiry by a world-leading luxury resort who needed expert advice on how to extract and cleanse their data and optimise their marketing strategy. We're passionate about delivering the best in technological innovation for the hospitality industry. It is our vision to embed data as a critical business asset for the hospitality industry, by delivering a secure, easy to use, automated and intelligent data platform, with data visualisation, governance and consolidation at its core. We're here to help you unlock the guest journey, by providing a single customer view as well as the tools to identify and take action on operational and revenue opportunities.
Get in touch with For-Sight
Want to know how IDS Next products will benefit your property?