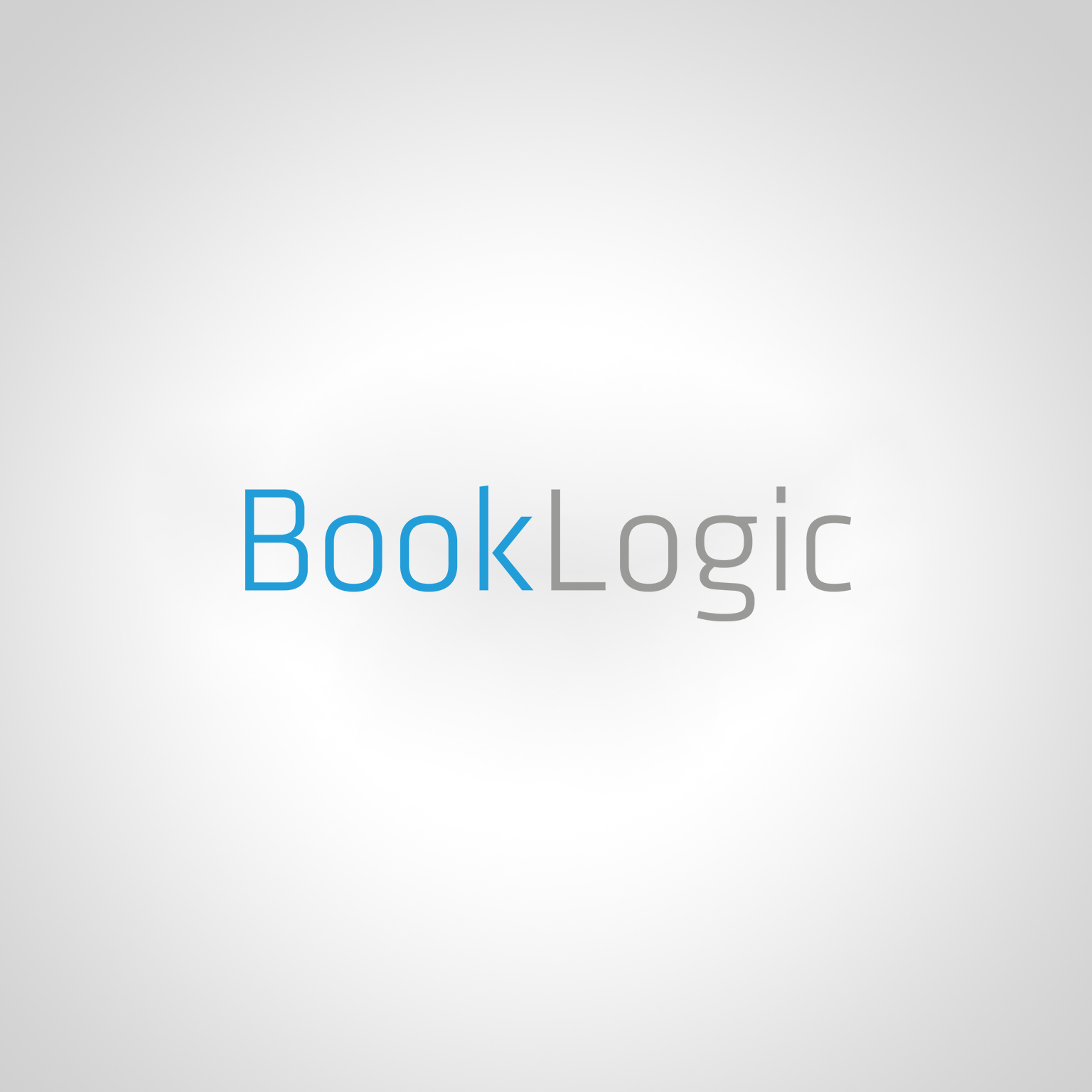 Maximize Your Revenue

BookLogic, founded in 2004, provides profitability maximizing hospitality solutions with a vision to maximize online and offline revenues for accommodation providers, travels agencies and tour operators through customizable software solutions. We have 3 offices located in Germany, Turkey and the United Arab Emirates, and work with over 350 partners globally. As an industry leader offering the latest hotel and travel distribution systems and marketing services powered by trendsetting technology and expertise, we offer 19 different products and services to more than 6000 clients in over 50 countries. We offer more than 5 million rooms daily. We are happy to empower our customers and partners including individual properties, international chains, online & offline travel agencies and tour operators via our advanced travel technology solutions at a fraction of the cost. Our advanced central reservation and distribution systems help hotels and other types of accommodation providers maximize their profitabilities and revenues.
Want to know how IDS Next products will benefit your property?