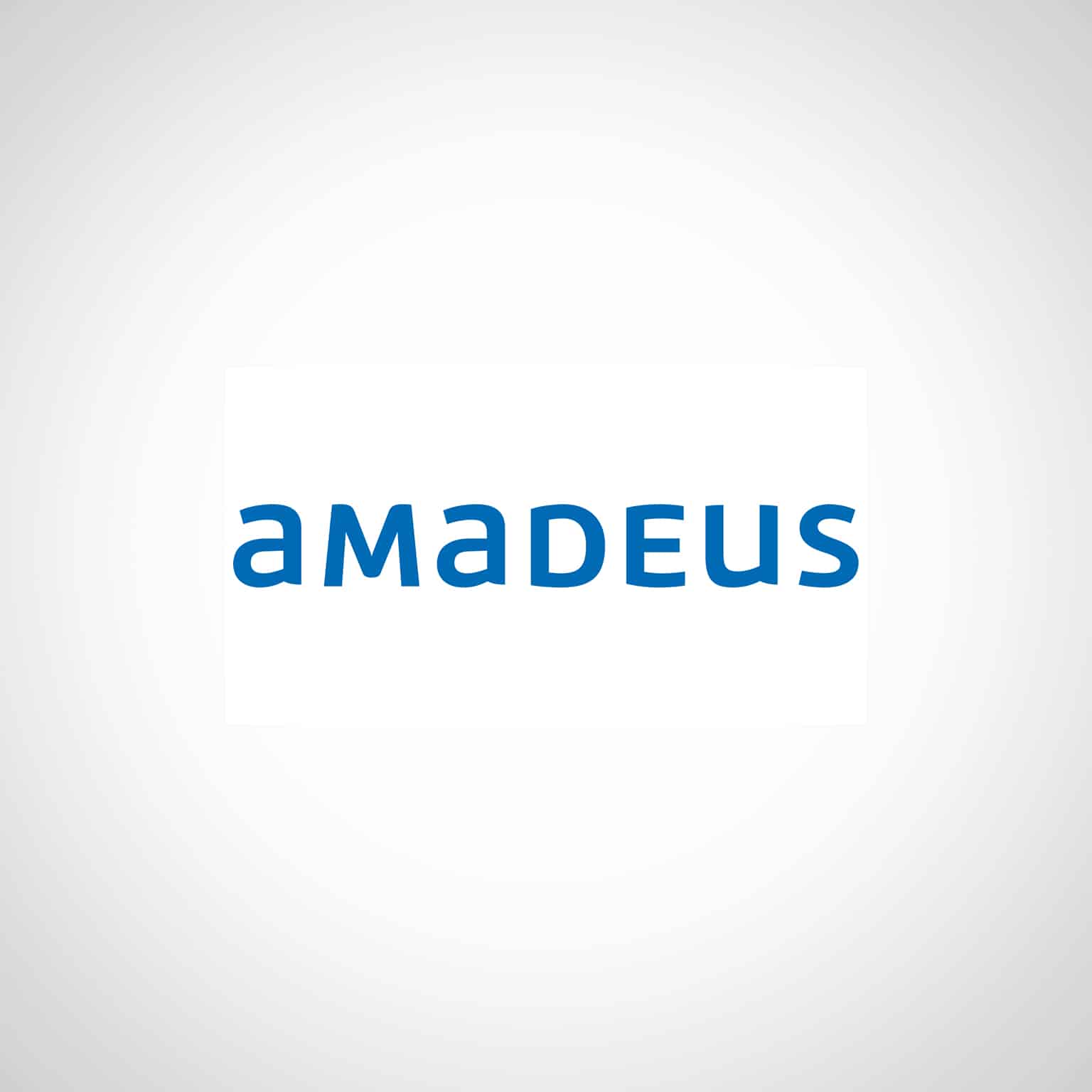 Business Intelligence
Demand360, Agency360, Rate360, Alternative Accommodations
The leading business intelligence suite for hospitality
Use the most comprehensive forward-looking data set to make quick, informed decisions that grow your business.
All the data you need with insight into rates, occupancy, and revenue on the books across your portfolio and competitive sets.
Establish profitable revenue strategies with the only source of forward-looking demand data from Demand360®.
Develop and nurture relationships with over 80,000 agencies worldwide by using Agency360®.
Intelligently set prices with real-time data from over 600 sources worldwide using Rate360®.
Track 27 million listings globally across the most popular short-term rental sites with Alternative Accommodations.
Want to know how IDS Next products will benefit your property?