The hospitality industry hinges on personalised experiences that call for a great deal of planning and insight. Predictive analysis uses several techniques, including machine learning and data mining, to enable hospitality organisations to deliver a perfectly tailored experience with maximum efficiency.
Collecting the data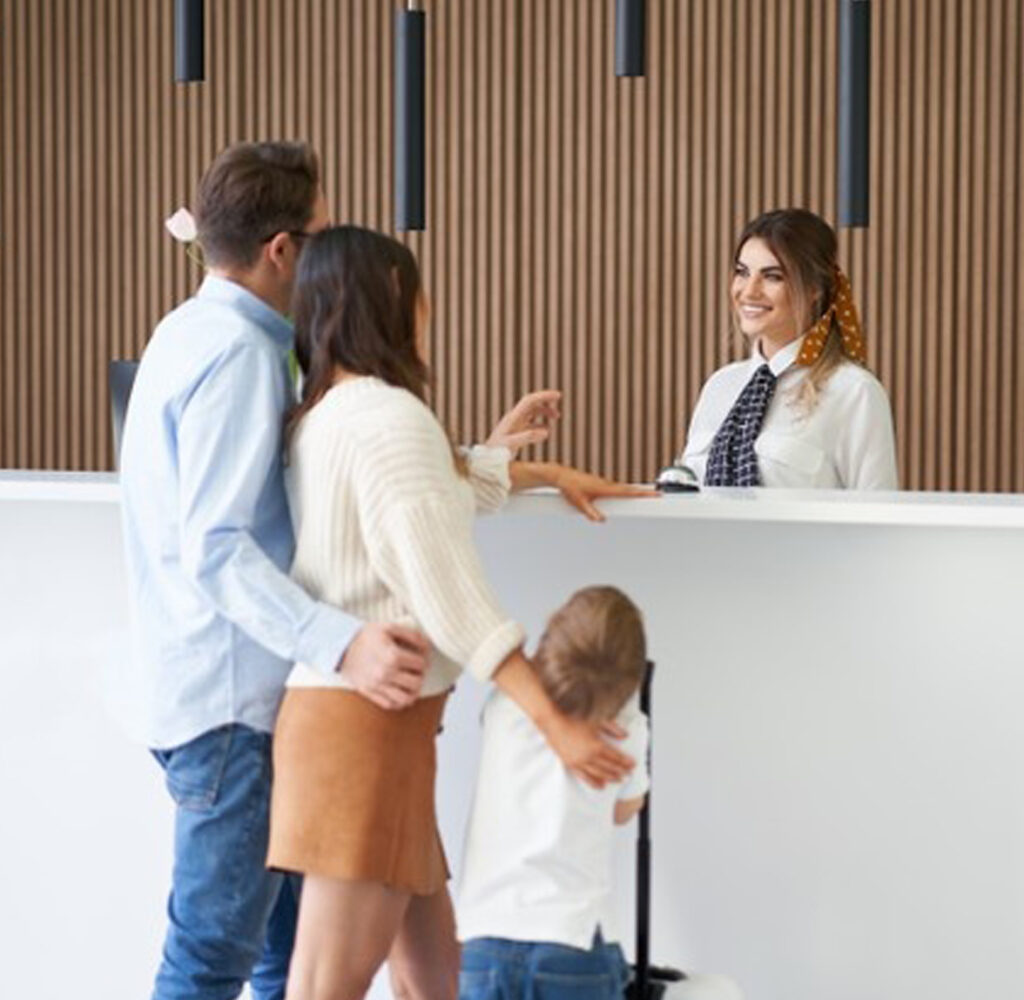 Interestingly enough, most hospitality organisations already collect the necessary data to conduct predictive analysis. The trick is to transform the bulks of data the organisation collects into actionable insights. This is what will empower the hospitality staff to productively deliver tailored experiences.
Primarily, there are three types of information that hospitality organisations collect, although it may be in an unactionable form.
Guest information
Every hospitality organisation collects information about their guest, ranging from names and contact information to room arrangements, meal preferences, and regular booking dates. While the booking and check-in processes collect a lot of guest information, considering these as the only points of guest information will lead organisations to miss out on many valuable guest preferences. For instance, there could be a regular guest who only orders vegan options at the hotel restaurant and bar, or a guest who always requests a few extra pillows. This is a crucial fact regarding a guest that is most likely to be missed during the front desk operations. A comprehensive guest profiling system within the hotel or across hotel properties can assist in consolidating all information regarding a guest.
Inventory information
From room availability to food stocks, inventory information is recorded in some way by hospitality organisations. While room availability information is usually managed in front desk processes, inventory statuses on minibar items and restaurant raw materials will be available in the housekeeping and F&B departments. Usually, a hotel Property Management System is capable of keeping tabs on all inventory across all hotel departments. Investing in a robust PMS like FortuneNext enables the hotel staff to comprehensively view hotel inventory statuses through a single system. An integrated system will allow the staff to collect inventory information from every channel possible, creating the pathway for predictive analytic tools to rearrange this information.
Operational efficiency information
This includes information on the duration of a certain task, the response time for guest requests, and the number of employees or equipment used for particular tasks. These details might be logged in housekeeping task managers, including employee shift times and OT ledgers. It can also be collected through table turnover information at the restaurant. In addition to this, guest feedback forms can be a valuable source of information on hotel operational efficiency. For instance, there may be a lag in the hotel check-in process or a delay in response to service requests on a certain floor. Managers and supervisors may only be made aware of these issues when guests provide feedback.
It's clear that information on one category of information comes from various sources, and one source can contain several types of information. For example, a post-stay feedback form can provide details on operational efficiency as well as useful guest information. Combining this clutter of data with analytic tools and arranging it in a meaningful way can deliver the full benefits of predictive analytics.
Predictive analytic tech
Predictive analytic tools take the heaps of information collected by the hospitality organisation transforming raw data into actionable analytic insights. This technology takes forecasting models a step further by increasing the number of data streams, identifying trends, and making future projections. By combining these tools with AI, predictive analytics can become more accurate and efficient, enabling the algorithm to learn new trends faster.
As seen, hospitality organisations already have large amounts of data across several departments and databases. Cleaning up this data, linking guest profiles and incorporating analytic tools can enable organisations to deliver the perfect guest experience while maximising revenue.
The benefits of predictive analytics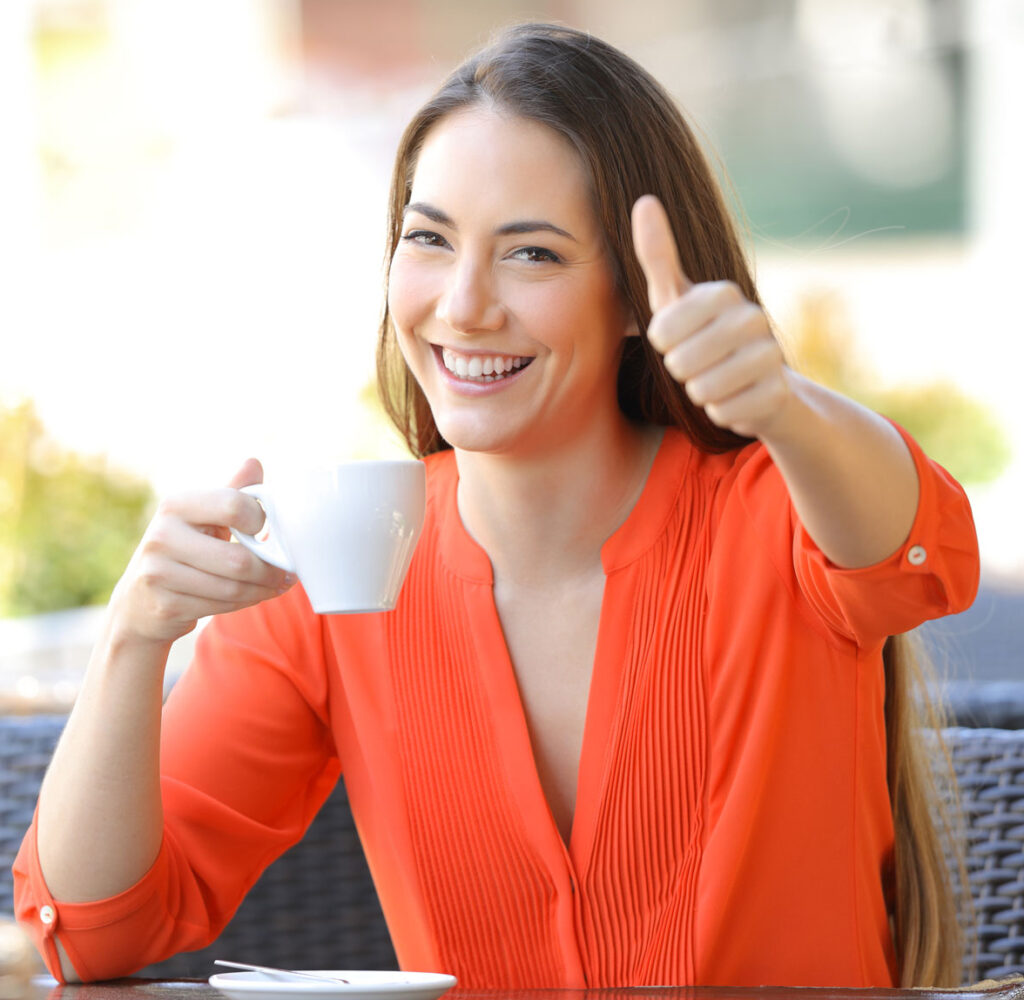 Personalised experiences
Predictive analytic tools can analyse historical data to determine customer preferences, using previous guest data to create a personalised experience on re-visits. These tools will analyse the guests purchase behaviours for tailored cross-selling and upselling, suggest room preferences when the guest checks in, and alert the staff about regular activities and preferences of the guest. The hotel management can also analyse social media reviews and feedback from other sources in order to understand the trending guest preferences.
Improved operational efficiency
Analytics bring in a new perspective for the management in improving their process efficiency. This technology can assist in monitoring, tracking, analysing, and evaluating the time and resources taken by processes, highlighting the strengths and weaknesses of the system. Enhanced reporting capabilities of analytics enable the managers to visualise the process and easily identify the delay-points. In addition to that, these tools can predict any upcoming delays or any influxes of extra work, overcoming operational challenges even before they occur.
Labour management
Hotel managers have to pay close attention to their employees' work hours while ensuring that their establishment is not over or understaffed. Since predictive analytic tools can determine possible busy days and hours and create staffing and work schedules based on that information, it makes life much simpler for managers and supervisors. Such tools can also identify any underutilised staff, find gaps in scheduling, and make suggestions for peak hours. This enables an establishment to optimise its staff while ensuring staff satisfaction.
Inventory forecasting
Incorporating the tools that can factor in elements like the sales history, weather, public holidays, local events, and recent trends can enable hospitality organisations to manage their inventory in accordance with the rise and fall of demand. It can also analyse consumption trends and alert the necessary department on expected consumption dates for the current stock. Moreover, this technology allows hotels to predict their room availability and plan ahead for big events.
The ups and downs of the past few years have highlighted the importance of smart predictive analysis more than ever. Being able to predict business conditions can go a long way in assisting hotels to recover and grow in the new normal.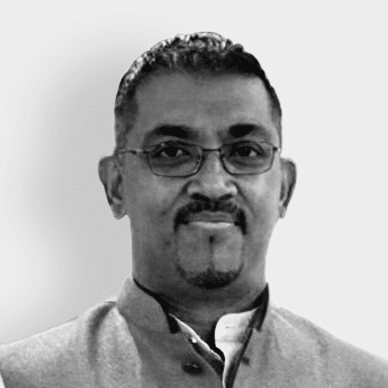 Senior Vice President- SAAS Engineering
An extremely driven and dedicated personnel, Kevin is currently the Vice President of Products at IDS. He has the unique ability to be a strategic leader looking over the entire new development concepts and making them a reality. He works extremely focused in an intense environment and is a result-oriented person. He is responsible for planning, creating and implementing the overall new products strategy. Besides that, he is responsible for setting up the overall strategy for creating company's products and offerings for the future.