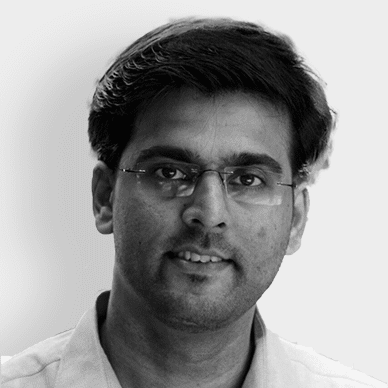 Shrinivas Hegde

Consultant – Legal and Secretarial

Well-versed in all matters legal, Shrinivas manages all legal and compliance matters of IDS. He makes sure that we always stay in line with our organisational goals and regulatory standards. Although Shrinivas is new to the industry, he has been of invaluable assistance to the IDS team with his dedicated contributions.
His work experience is brightened by the camaraderie of the IDS team. Their passion and hard work motivate him to do his best and contribute to achieving the organisation's goal within the timeframes.
Inspired by his family's moral values and ethical principles, Shrinivas aims to spur ahead in life to achieve his life's goals.