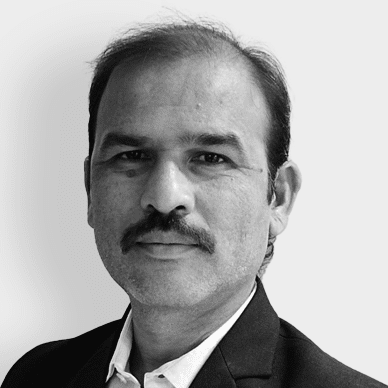 Samir Apte

Senior Regional Manager – Western India

Managing operations in Western India, Samir heads sales operation in Western India and handles key accounts in the region. He develops and executes strategic sales plans to meet the target for the region and works as a mediator between clients and internal cross-functional departments to achieve customer satisfaction.
Inspired by the challenges he faces, Samir has worked over 16 years in sales and marketing, bringing in experience and expertise into the IDS team. His positive approach has not only spurred him onwards in work and life but also contributed immensely to IDS' growth as well.
An adventurer at heart, Samir loves to explore cultures, traditions, and histories by travelling and reading.