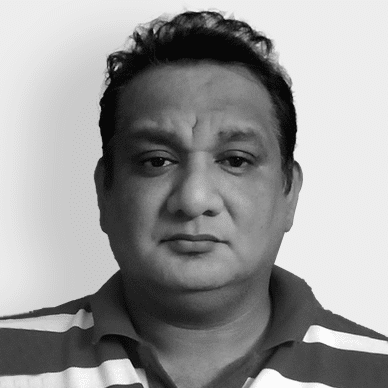 Rajendra Fuloria

Sr. Regional Manager

Leading processes across the region, Rajendra heads all Customer Success teams in India and works to maintain and enhance customer relations by ensuring smooth post-sales services. He manages all coordination between our support and services and boosts sales with his relational skills and experiences.
With over fourteen years of experience in the hospitality industry, Rajendra contributes with his professional skills to enhance our products and to lead his team through all challenges. His nine years of experience at IDS has been invaluable to us, and he was awarded as the Best Employee in 2017 for his dedicated contributions.
A lover of the outdoor world, Rajendra enjoys travelling and outdoor games. He also loves spending time with his beloved little daughter.