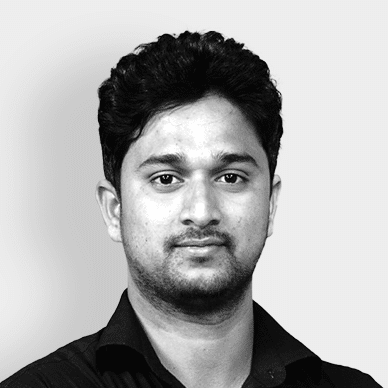 P. Sathish Reddy

Team Lead – Customer Success

Leading client support, Sathish is responsible for handling the Sri Lankan support team. He manages the online support functions and handles escalations for international clients. Spurred on by the satisfaction of success, Sathish has contributed greatly to upholding our excellent client system.
Sathish aims to achieve greater professional success through hard work and perseverance, and this work ethic has been invaluable to the growth of IDS. During his nine-year service, he has received an Exceptional Award and was nominated for the Best Employee award several times.
Off the clock, Sathish enjoys spending a little family time with his mother, wife, younger brother, and his little daughter.