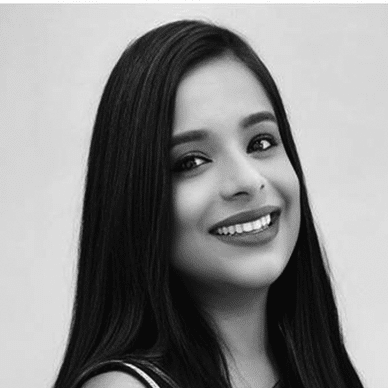 Neetu Choudhary
Head – People & Culture
Neetu is seasoned HR practitioner with extensive performance driven experience in Human Resource Industry.
As the head of HR in IDS, Neetu is responsible for overseeing the entire gamut of Human Resource functions and operational activities. Her core strengths include working in multi-cultural environments with high focus on building and retaining high performance teams, change management, providing guidance to business unit leaders on all-encompassing Human Resources needs in a high growth environment (domestic & international); partner with stakeholders on performance management, career guidelines, competency matrix, people projects/policy execution, employee connects & ethics, partnering on global HR initiatives.
Designing and implementing company policies to promote a healthy work environment is one of her key roles. Her expertise includes handling Employee Relations, Training and Development, developing and implementing innovative solutions, strategies, policies and programs that relate to the management of human capital/Work force to be more engaged, involved and motivated within the organisation.