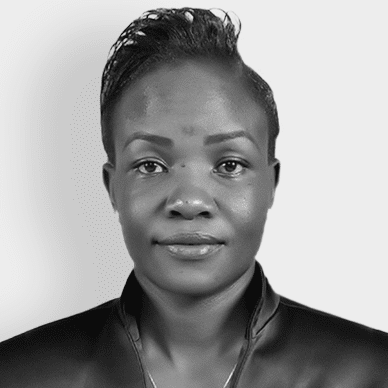 Nancy Kemuma

Senior Sales
 – 
Manager East Africa

With a stellar understanding of the needs of the growing hospitality sector, Nancy is responsible for generating, directing, and enhancing sales operations in Kenya, Tanzania, Uganda, Rwanda, and Zambia. She plays a strategic role in building creative sales strategies focused on client satisfaction and revenue generation for IDS.
Passionate and dedicated, Nancy revels in the sense of accomplishment in achieving set targets and being able to look back and say, "I achieved that". This unrelenting value empowered her to grow from the position of Sales Manager in Kenya to becoming the Senior Sales Manager in East Africa within five years.
Off the clock, she loves to spend her time travelling and cooking, and spending her time with her lovely daughter.