Simple, Effective, Streamlining
IDS Next provides the ideal solutions for hotel chains and groups to streamline operations across properties. 
Anytime, Anywhere
Our mobile-centric solutions are designed to facilitate information accessibility anytime, anywhere. All properties can stay up-to-date with quick updates on hotel processes.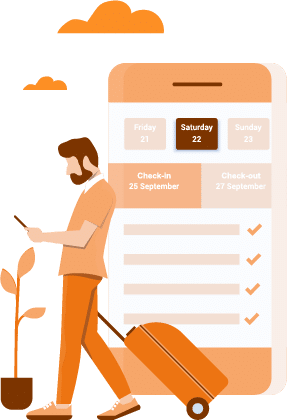 Seamless Integration
IDS Next ensures flawless integration between all our products and third-party products, providing the staff and guests with a seamless experience.
Advanced Reporting
Our solutions are in-built with comprehensive reporting facilities with detailed drill-down options and filters for concise overviews on hotel performance.