Enterprise Hospitality Technology of the Future
Smart software solutions for independent, chain, and group hotels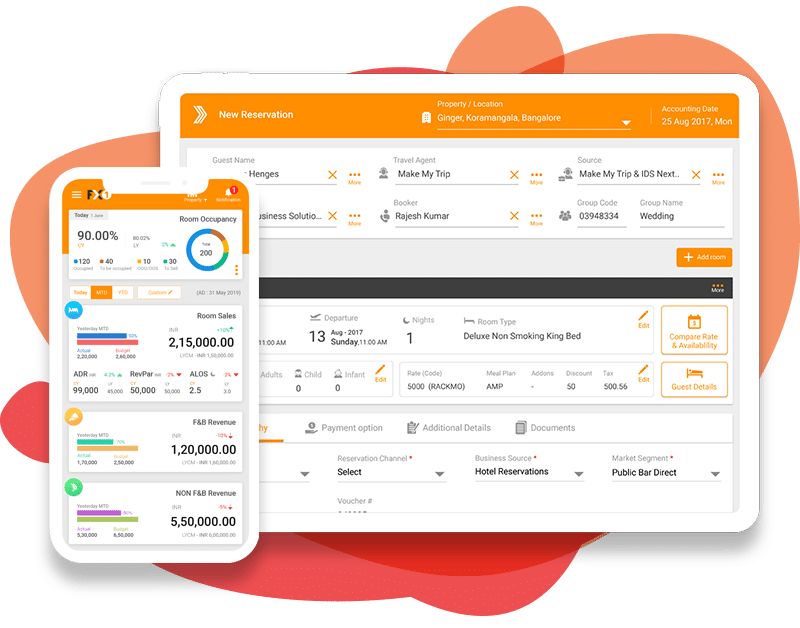 Products Built To Fit Your Needs
On-premise
With maximum security and data ownership, this solution has no dependency on connectivity. Fortune Next 7.0 and the 13 modules it holds has matured over 3 decades to bring you everything a modern chain or independent property will need
Learn More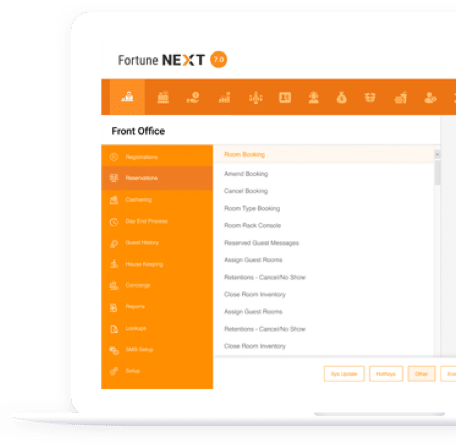 Contact-less
Managing your guests' expectations of social distancing and personal mobile engagement
Learn More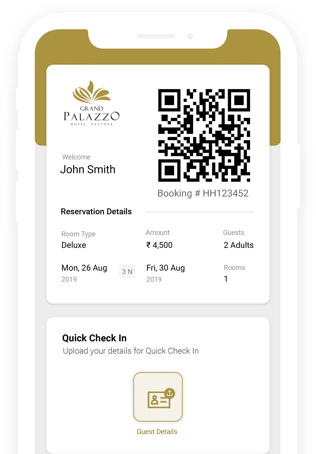 Mobile
Do more and know more – on the go! Mobile apps that run natively on Android and iOS devices
Learn More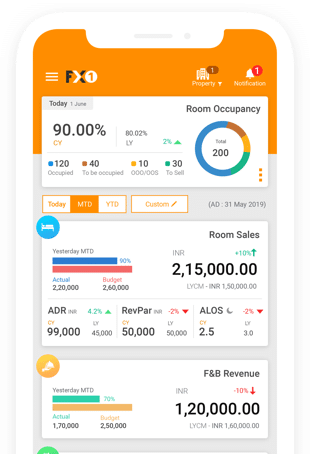 Cloud
Managing and hosting on your own might be cumbersome for you. We have a solution that is hosted on top-tier enterprise cloud services that can easily connect your properties together
Learn More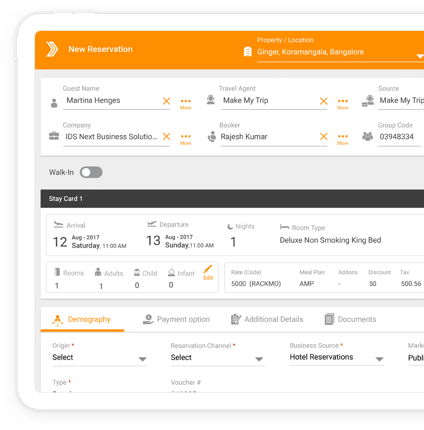 Hybrid
Like to host your solution on-premise but use on-cloud and mobile apps together? Our hybrid solution makes this an easy possibility!
Learn More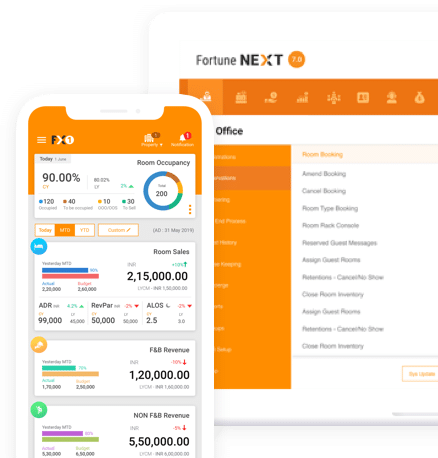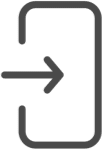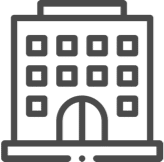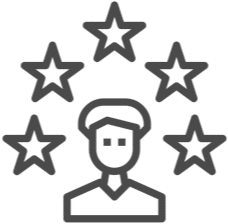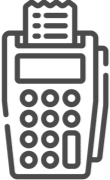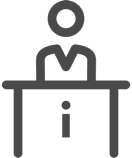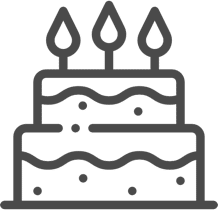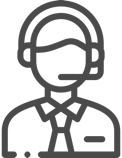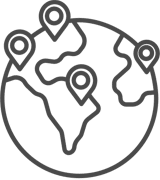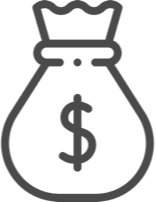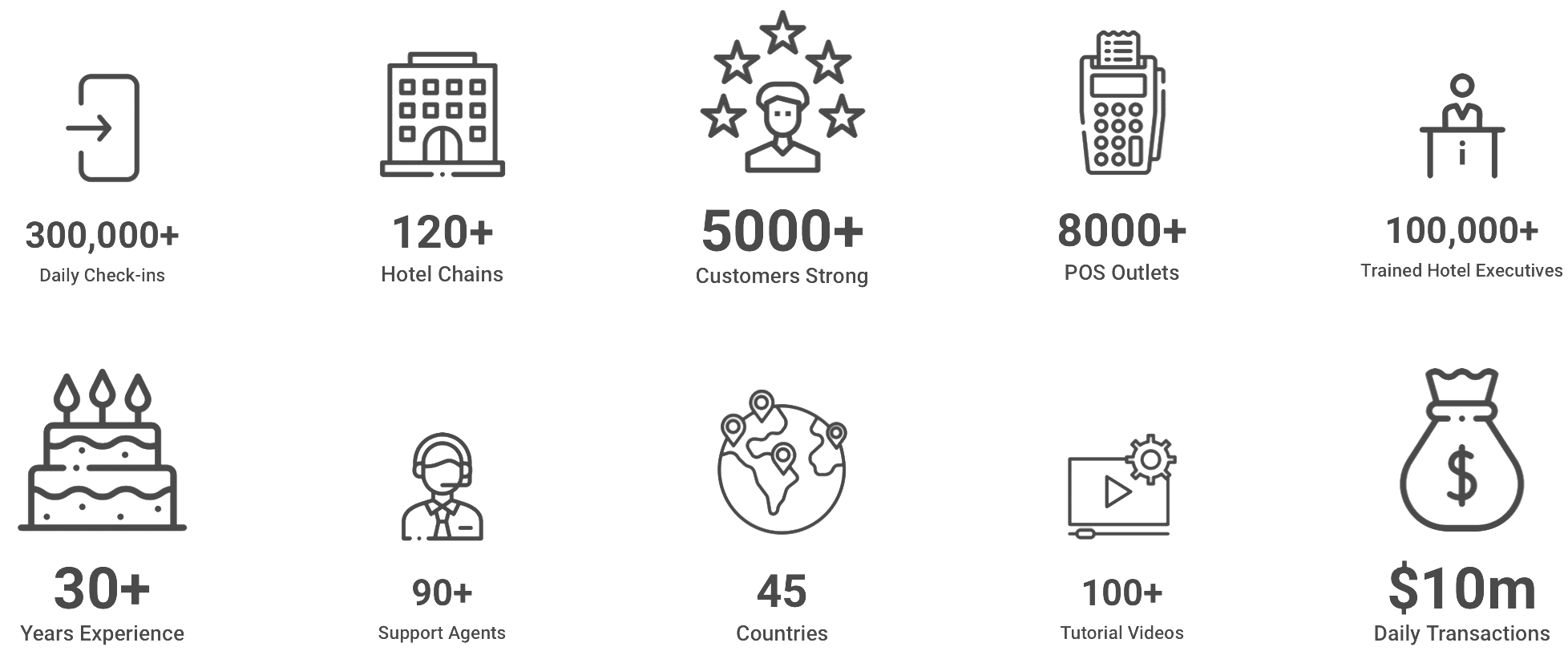 Smart Hoteliers – Happy Guests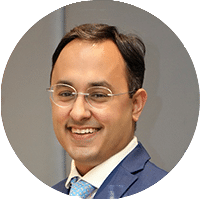 Nikhil Sharma
Area Director, Eurasia
IDS Next offering complements the broad range of enhanced health and safety protocols we have made available to Wyndham Hotels & Resorts in the Indian sub-continent in the wake of COVID-19. Its suite of FX GeM tools, including the contactless check-in/check-out functionality and the QR code-based food and beverage ordering, seamlessly integrate with the hotels' property management systems.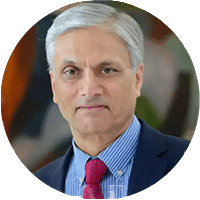 Ajay K Bakaya
Executive Director
When we are in need or trouble, we simply ask, and the IDS team delivers. I take personal ownership when I recommend IDS for our expanding operations. I have complete faith and trust in IDS, and that's what has got us this far.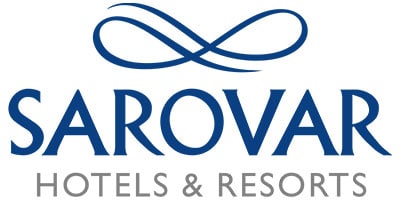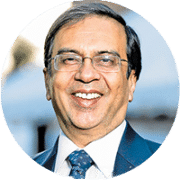 Chender Baljee
Chairman & MD
The IDS team is accessible, friendly and their response time is excellent. IDS Next is a well-suited company for our growing chain of hotels.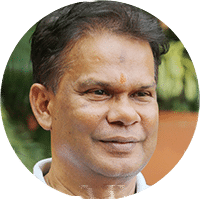 Dilip Ray
Chairman & MD
"In eastern India, we just know one reliable hotel technology company – IDS."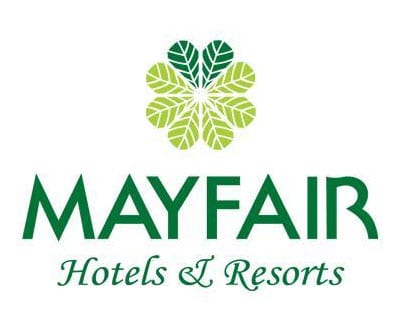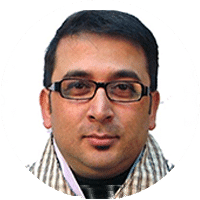 Dilu Giri
General Manager
BHUTAN, The Buddhist kingdom is known for monasteries, dramatic landscapes, where Jumolhari touches the sky and Taktsang Monastery (Tiger's Nest) cling to cliffs. Druk Hotels is a well-known Hospitality Brand in this amazing country. We at Druk ensure that our guest goes back with a memorable holiday and stay experience, and technology is helping us achieve the same. When we were choosing our technology partner, after due diligence, we decided to go with Asia's best, which is IDS, a well-known name in this industry to everyone. Since then, they have stood by us for more than a decade with their innovation, continuous support, and they are like a family to us. Their Hotel ERP is the core strength of our hotel operation, and IDS has never failed us. Come experience the Druk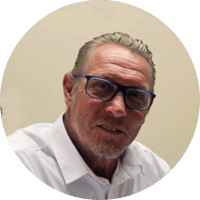 Luis Gomes
General Manager
IDS products and services provide the best tools for hoteliers to manage work easily and efficiently. While their products focus on ensuring smooth operations, their support guarantees that we have the necessary know-how to get the best out of their products. They have been a great help to us, and I can say with utmost certainty that it is fundamental for any hotel to have IDS.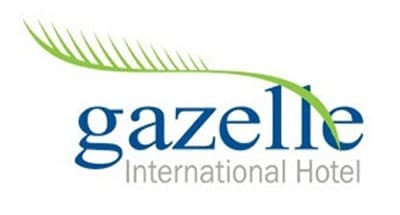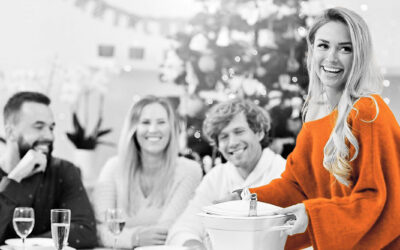 Undoubtedly, December is one of the most celebrated months of the year, with it hosting some of the most prominent religious and cultural events like Christmas, Hanukah, and Kwanzaa. This year's holiday season is predicted to be no different, but in fact, with much...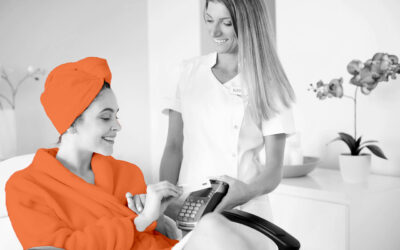 Millennials' love for novelty has evolved the tourism industry into aligning their goals with the latest trends. This has led hospitality businesses to embrace various solutions for guest personalisation and experiences. Wellness, in particular, is considered vital as...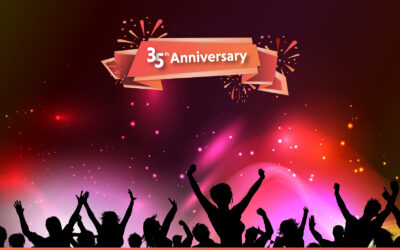 We were excited for our 35th Anniversary celebration this year.
"Another year of being great together!"
It was such a joy to celebrate IDS Next's 35th anniversary with the traditions of an awards ceremony, followed by lots of fun! So happy that all the teams across the globe celebrated this special occasion!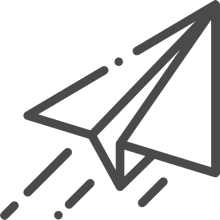 Subscribe to our Newsletter