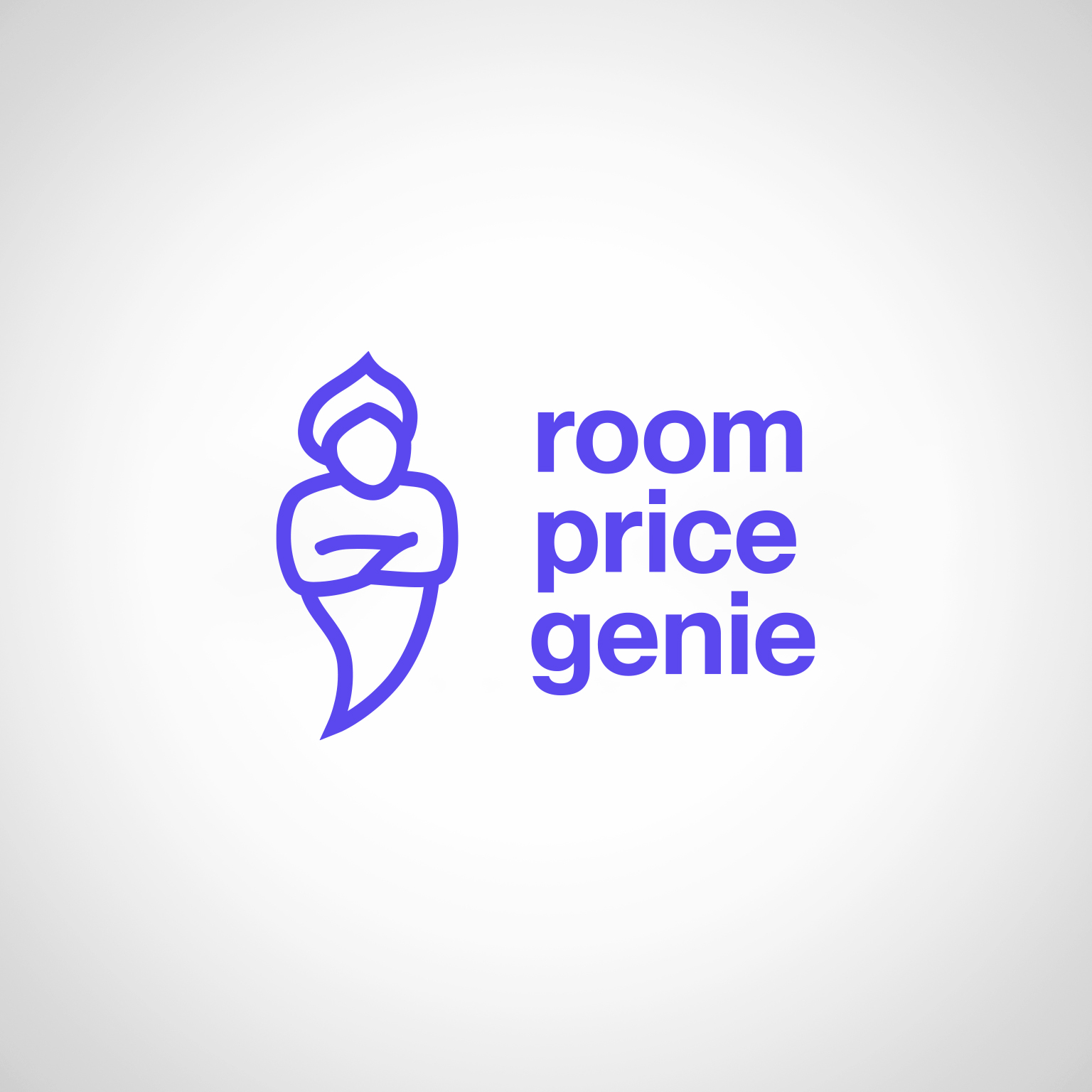 Making dynamic pricing available for everyone!
RoomPriceGenie is a pricing tool designed for owners of independent accommodations who require the best possible pricing with the least possible work. RoomPricGenie is the no-brainer for business owners who simply want to get the job of pricing done.
When your potential guests book online, having the right price at the right time is key. Setting the optimal price several times per day is no longer a luxury but an essential element of your daily routine. That is why we make dynamic pricing available to everyone.
Eliminate the daily grind with a great 2-way connection to IDS NEXT, automate your pricing and receive a high return on your investment.

We understand what it's like running a hotel. We know that our solution must be simple to use. We know it has to be affordable. And we know that top-quality pricing is hugely important, so we never scrimp on that. Our customers help us build our solution, and their feedback is consistently positive. We trust that you find it valuable too.
Want to know how IDS Next products will benefit your property?