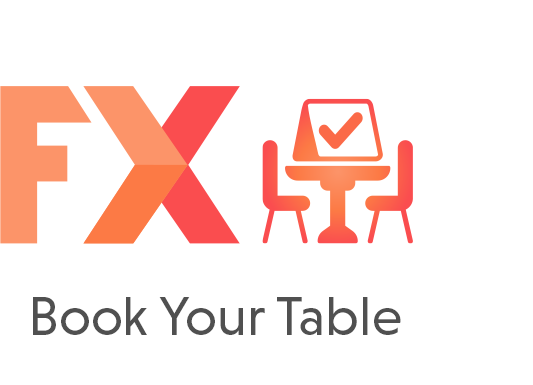 Comprehensive Table Booking and


Channel Management Solution
FX Book Your Table (FX BYT) is an efficient cloud-based platform for table reservation and channel management, helping restaurants oversee table availability, reservations, booking sources and capacity.
FX BYT manages reservations and floor plans for both day-to-day operations with sophisticated meal plans and seating arrangements, with automatic communication and report generation capabilities.
What Can Your
Restaurant Expect?

Manage reservations, changes, and guest information. Enable table reservations through the websites or mobile apps with real-time availability and confirmation.

Better control of inventory and reservation management across online platforms and channels. Track customers channels to optimise revenue sources.

Comprehensive display of the status of tables, automatic guest digital waitlist and table-available alert features.

Maintains a comprehensive database of customers including contact details, dining preferences, allergies and more.

Provides instant updates to staff regarding reservations, table turnovers, and waitlist changes for enhanced communication and coordination.

Offers a digital representation of the restaurant layout, and status of each table for quick decision-making.

Allows restaurant chains to manage reservations and seating arrangements across multiple outlets belonging to a chain, all from a single platform.

Maintain quick communications with guests by sending them WhatsApp alerts, automated SMS or email reminders, confirmations and updates about their reservations.

Customise booking widgets, reservation rules and table layouts and provide the smoothest and most consistent branding across the platform.

Integrate with the restaurant's Point of Sale (POS) system to synchronise information on orders, bills and guest preferences. FX BYT also provides APIs to integrate with other software solutions used by the restaurant, such as CRM systems or marketing tools.
Why Choose a
Reservation Software?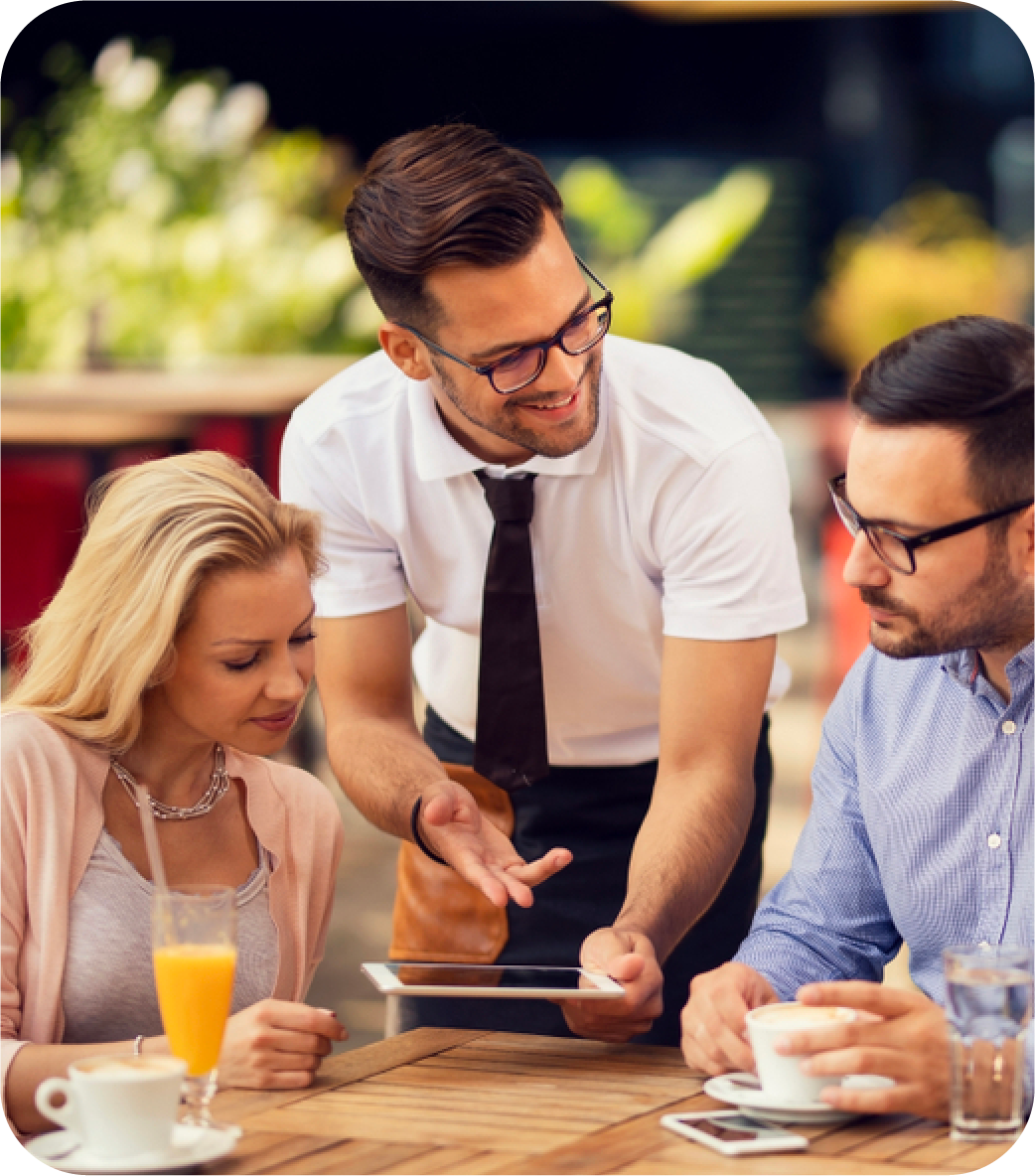 Excellent customer care starts when a customer gets in touch with a brand. For restaurants, this begins when a patron makes a reservation. According to a study published on the Journal of Revenue and Pricing Management (2022), restaurants adopting flexible online solutions like FX BYT can handle 30% more customer volume without increasing the original waiting times—an opportunity businesses of the digital age should notoverlook!
FX BYT can promise flexibility with state-of-the-art features to help restaurants receive reservations directly or from aggregators, control restaurant floor space and wow diners with innovative service.
What Are the
Benefits of FX BYT?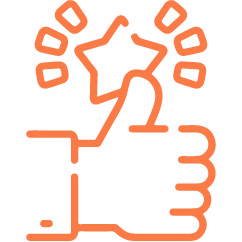 Provide
convenience to guests
Upgrade your restaurant so you are the brand that diners turn to! Integrated with Reserve with Google, FX BYT enables direct reservations via Search and Maps.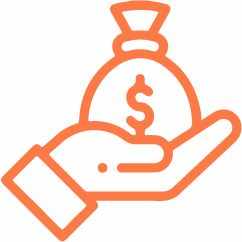 Experience
better profits
Accelerate operations around the restaurant, accommodate more reservations and increased capacity without compromising diner comfort. Witness more sales and increased profits.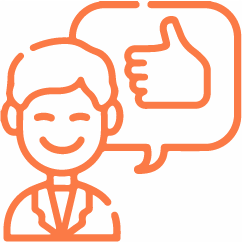 Increased
diner satisfaction
Provide next-level personalisation and excellent service with efficient management of guest profiles and venue management.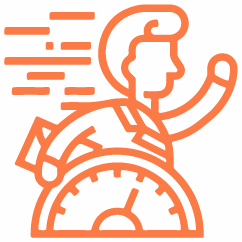 A digital reservation system for employees to easily accept reservations with a tap of a finger and focus on delivering the best possible experience to diners.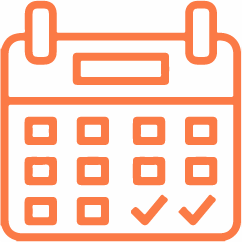 Maintain easy connectivity across multiple channels, including Zomato, Dineout, EasyDiner and Reserve with Google. Track where your most loyal customers are coming from, streamline reservation activities and optimise your marketing efforts.
Raving Reviews

Hear It from Our Clients


Learn more about FX Book Your Table
Please fill in your details to get the FX Book Your Table Desk Datasheet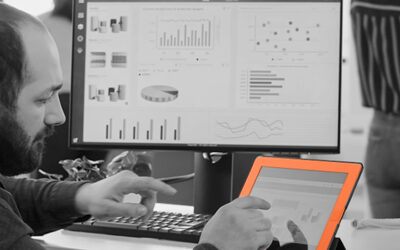 Hotel owners and managers are always trying to come up with new and creative ways to bring in more...
read more
Frequently Asked
Questions
What is FX BYT?
BYT is a cloud-based restaurant table reservation and channel management solution suitable for restaurants and
eateries of all sizes.
Can I access FX BYT on any device? 
Yes. The solution is accessible on desktops, laptops and tablets via a browser, with the ability to send out communications and generate reports to create powerful guest databanks.  
How does FX BYT work compared to other solutions?
FX BYT eliminates the need for staff to remember guest preferences, VIPs, visit history and spends as it stores these details for seamless service. It bridges the gap between restaurants and their choice of channels, enhancing customer retention and helping diners discover seamless experiences.  
How can FX BYT benefit my restaurant? 
FX BYT can benefit your business by streamlining reservations, optimising seating, enhancing guest experiences, fostering customer satisfaction, and boosting operational efficiency and revenue. FX BYT can also be customised to meet your restaurant's requirements and preferences. The extent of customisations and possibilities may vary based on the complexity and nature of your requests.  
Can I integrate FX BYT with my POS or other solutions?
Absolutely! FX BYT offers an open set of APIs that can be seamlessly integrated with your existing software, enabling a smooth flow of information and enhancing the functionality of both systems. This allows you to connect with other software solutions that might not already be integrated with our system.  
How do confirmed reservations benefit guests and restaurants?  
A confirmed reservation guarantees guests a table upon arrival, eliminating uncertainties and ensuring a seamless dining experience. Guests can bypass long wait times, leading to a more efficient and enjoyable dining experience. 
 Confirmed reservations set clear expectations for both guests and the restaurant, resulting in fewer surprises.  
What are the benefits of enabling bookings via Reserve with Google for my outlets?  
As a widely used platform, integration with Reserve with Google increases your restaurant's visibility and provides a convenient and seamless booking experience via Search and Maps.  
Integration with Reserve with Google ensures that the availability of tables is updated in real time, reducing the risk of overbooking too. As most users access Google through mobile devices, having your reservations available on Google enables easy booking for people on the go. 
Listing reservations on Google adds a layer of credibility and legitimacy to your restaurant, as customers are more likely to trust information provided by Google. Google also provides insights into how often your restaurant appears in searches, how many people click to see more details, and how many reservations are made, aiding your performance assessment. 
What types of communications does FX BYT support?  
Restaurants can send out SMS, emails and WhatsApp communications to their customers during every stage of the reservation process; Confirming, Re-confirming, Cancelling, Waitlisting, Seating and Billing.  
Want to know how IDS Next products will benefit your property?