Executive,
Support & Services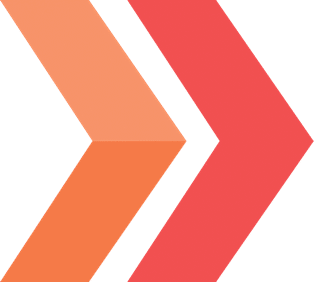 Implementation and post implementation support both at site and remotely from office

Readying implementation data pre-requisites, creating implementation blue prints as per project orders and adherence to process during implementation and training sessions

Implementation of PMS applications and conducting training sessions to customers

To record and classify received incidents and undertake immediate effort towards its closure

To log all incident/service requests, categorize and allocate categories/ classifications

Follow SOPs in handling incidents raised and ensure an escalation or closure

Accurately manage crisis escalation and transfer calls/tasks to other teams as appropriate

Respond to technology support issues at a moment's notice and be on-call as needed.

Troubleshooting a variety of technical and non-technical issues customers are facing with their respective product. Performs miscellaneous job-related duties as assigned by the supervisors and management.

Responds to customer inquiries by understanding inquiry; reviewing previous inquiries and responses; gathering and researching information; assembling and forwarding information; verifying customer's understanding of information and answer.

Improves quality service by recommending improved processes; identifying new product and service applications.

Understanding of technical terminologies. Ability to ask open-ended questions and uncover information. Ability to work as part of a team. Well organized, meticulous attention to detail with ability to multi-task. Proficient attention to detail
Excellent Verbal and Written Communication Skills

Excellent presentation and technical writing skills

Strong customer-focus and problem-solving skills

Skills in planning, organizing and adapting within a multi-tasking environment

Able to work independently and under pressure

Having good knowledge of a product depending on the service area

Able to identify trouble spots and excellent problem-solving skills

Good team player

Able to learn new and evolving technologies

Excellent time management skills and customer service skills

Knowledge of IoT and Windows range of application

Having knowledge of remote connectivity tools (AnyDesk, TeamViewer, RDP, LogMeIn etc.)

Bachelor's Degree or Equivalent educational qualifications

Multi-linguistic skills

Hospitality Domain knowledge preferred

Knowledge in SQL preferred
Experience in Hotel industry (Hotel IT, Front Office)

Experience in Technical Support Center

Experience in handling ERP solutions or Interfaces
Want to know more about IDS Next?