Seamlessly integrated centralised enterprise solutions for 3 – 5 star hotel chains and groups
Centralisation
From reservations and guest profiling to inventory and finance management, the power of chain and group hotels lies in their central management. IDS offers a range of solutions that will allow these hotels to leverage their processes and information to maximise profits and enhance the guest experience.
Across all properties, IDS solutions offer,
Comprehensive data visibility
Seamless multi-property operations
Enhanced guest profiling
Improved rate management
Superior reporting capabilities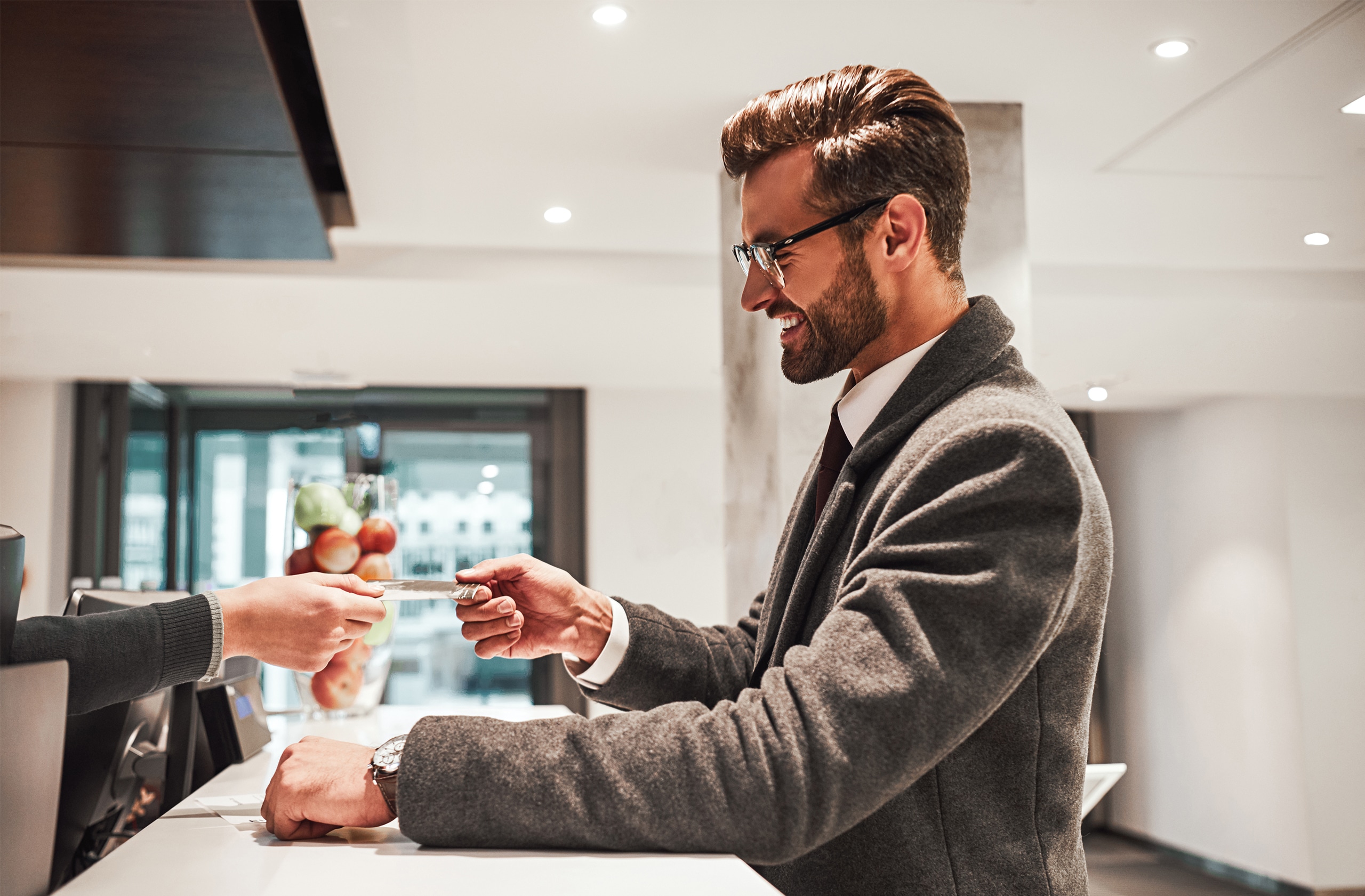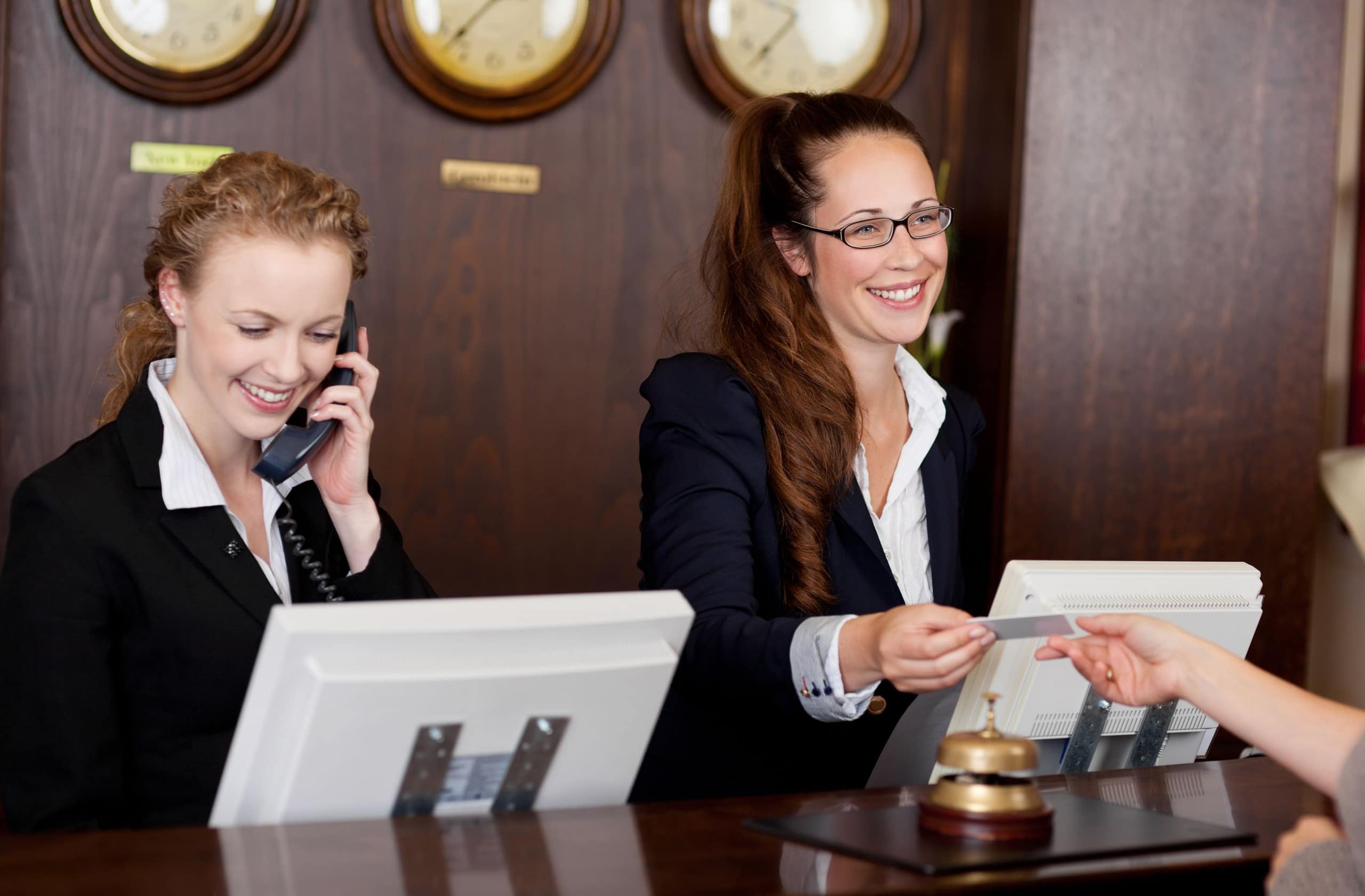 All-in-one
Instead of a patchwork of software that requires extensive training, IDS provides all-in-one solutions with intuitive interfaces. These solutions streamline processes through seamless integrations eliminating the need to import and export data from various software. Designed to simplify hotel operations, our solutions aim to create more efficient work experiences for your staff across properties.  
We guarantee,  
Single-screen views of front desk operations

 

Consolidated inventory management

 

Comprehensive performance views 

 

Multi-property financial reporting

 

Enhanced auditing features 

 
On-premise
, Cloud, Mobile
Select the solution that suits your property the best. We offer solutions that function on-premise, on cloud, or as mobile applications. Our mobile-centric approach ensures that whichever solution you choose, mobility and flexibility will be at your fingertips.
Our wide range of solutions include,  
On-premise solutions with countless integrations backed up with powerful functionality

Cloud solutions with enhanced scalability hosted securely on Microsoft Azure  

Mobile solutions which offer increased mobility and improved information accessibility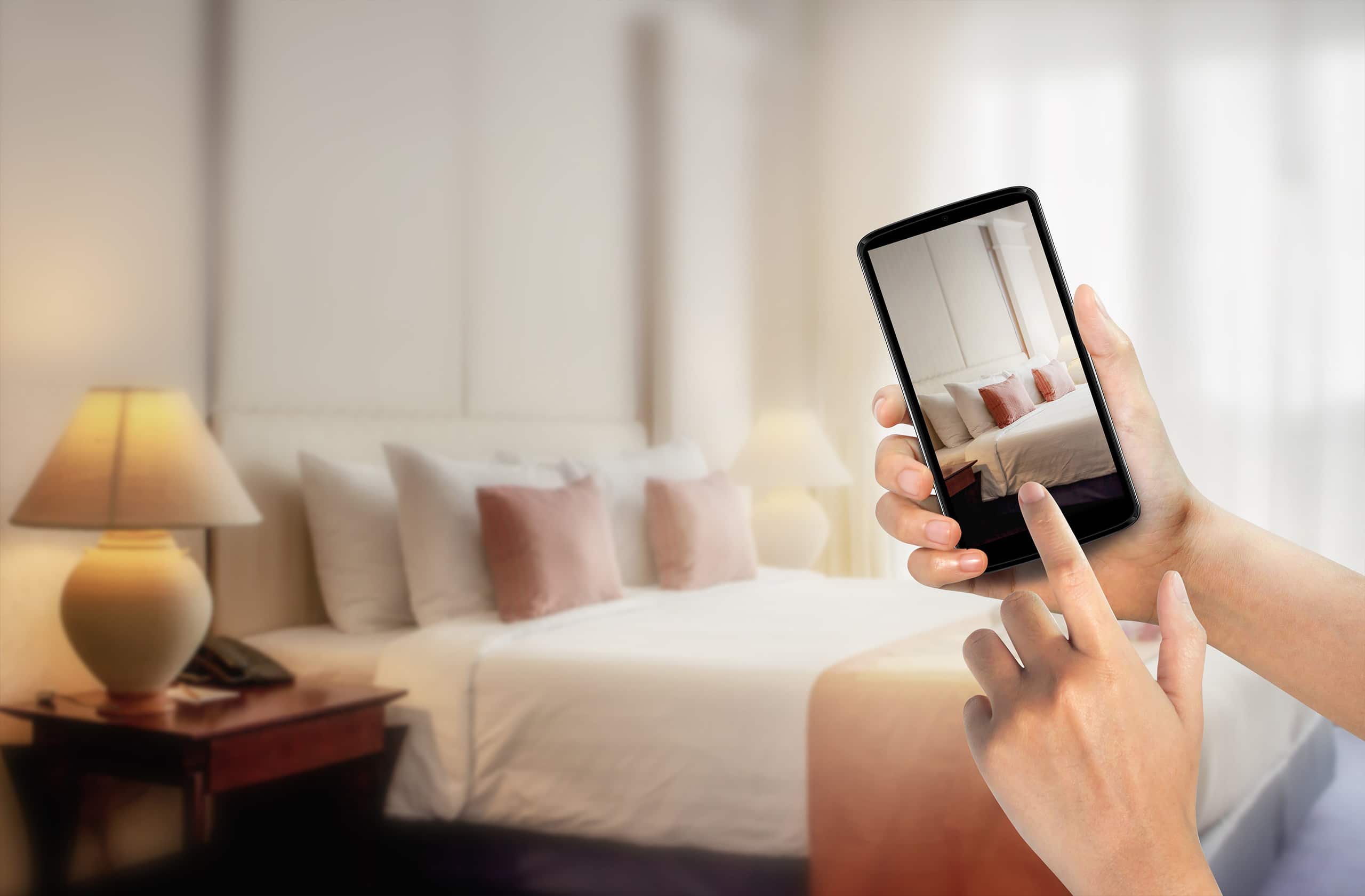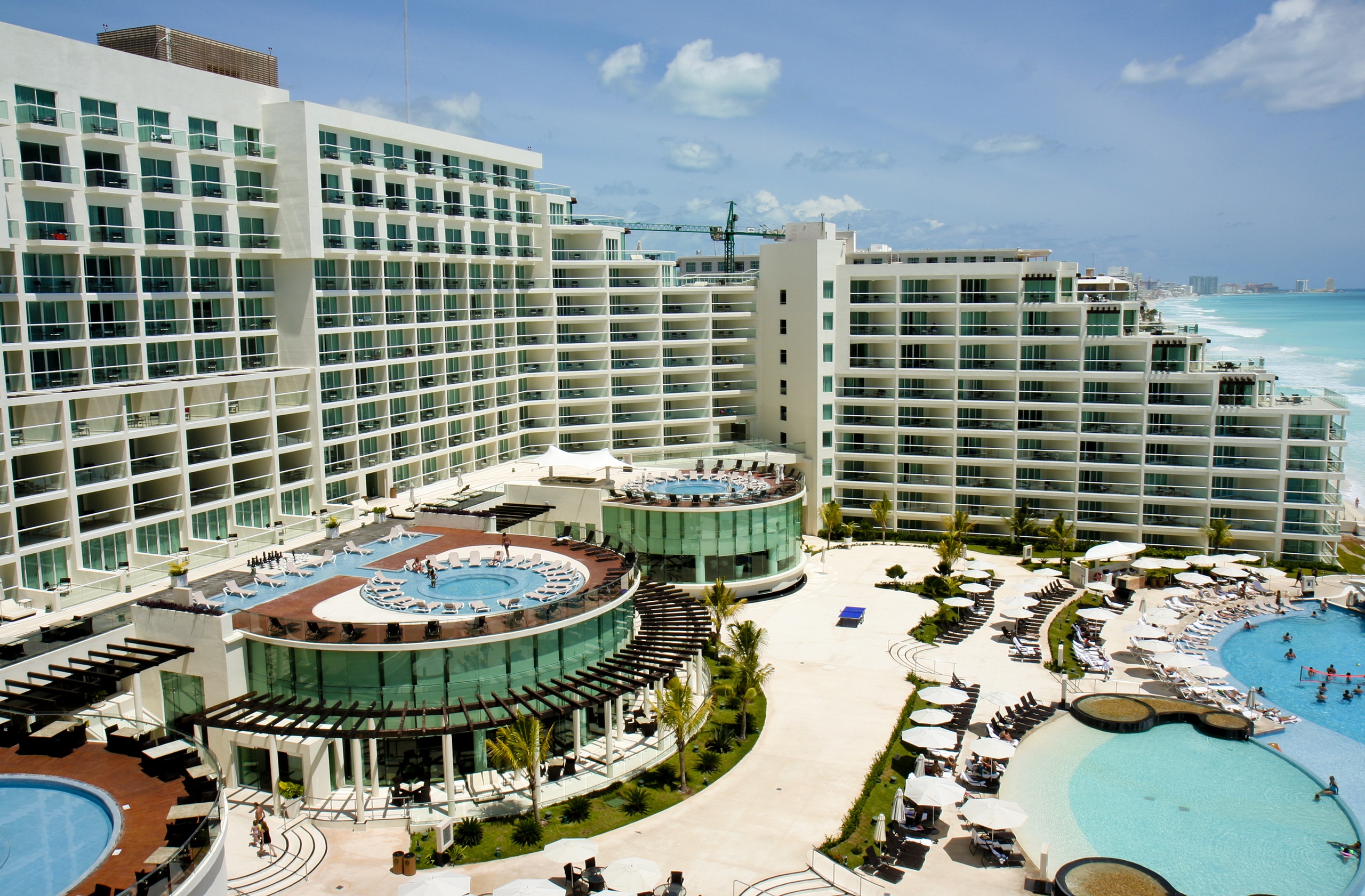 All-in-one

An all-in-one hotel ERP for independent hotels, group and chain hotels, resorts, boutique hotels, clubs, and restaurants. FortuneNext 7.0 enables simple and more efficient operations across all the departments of a hospitality organisation. With several integrated operational modules, FortuneNext 7.0 is the most comprehensive PMS and the best option for the hospitality industry.

With 13 modules, FortuneNEXT 7.0 Enterprise is ideal for large independent hotels, group and chain hotels.

With 11 modules, FortuneNEXT 7.0 Professional is ideal for large independent hotels, group and chain hotels.
IDS offers solutions encompassing the entire guest journey.
Reservations, Check-In/Out

 

| FX Front Desk
The Revolutionary Mobile PMS Solution
---

| FX CRS
The One-Stop Solution for a Complete and Comprehensive CRS
---

| FX Mobile Check-In
Faster Check-Ins On The Go
---

| FX Front Office Management
The Comprehensive and Intuitive Front Office Solution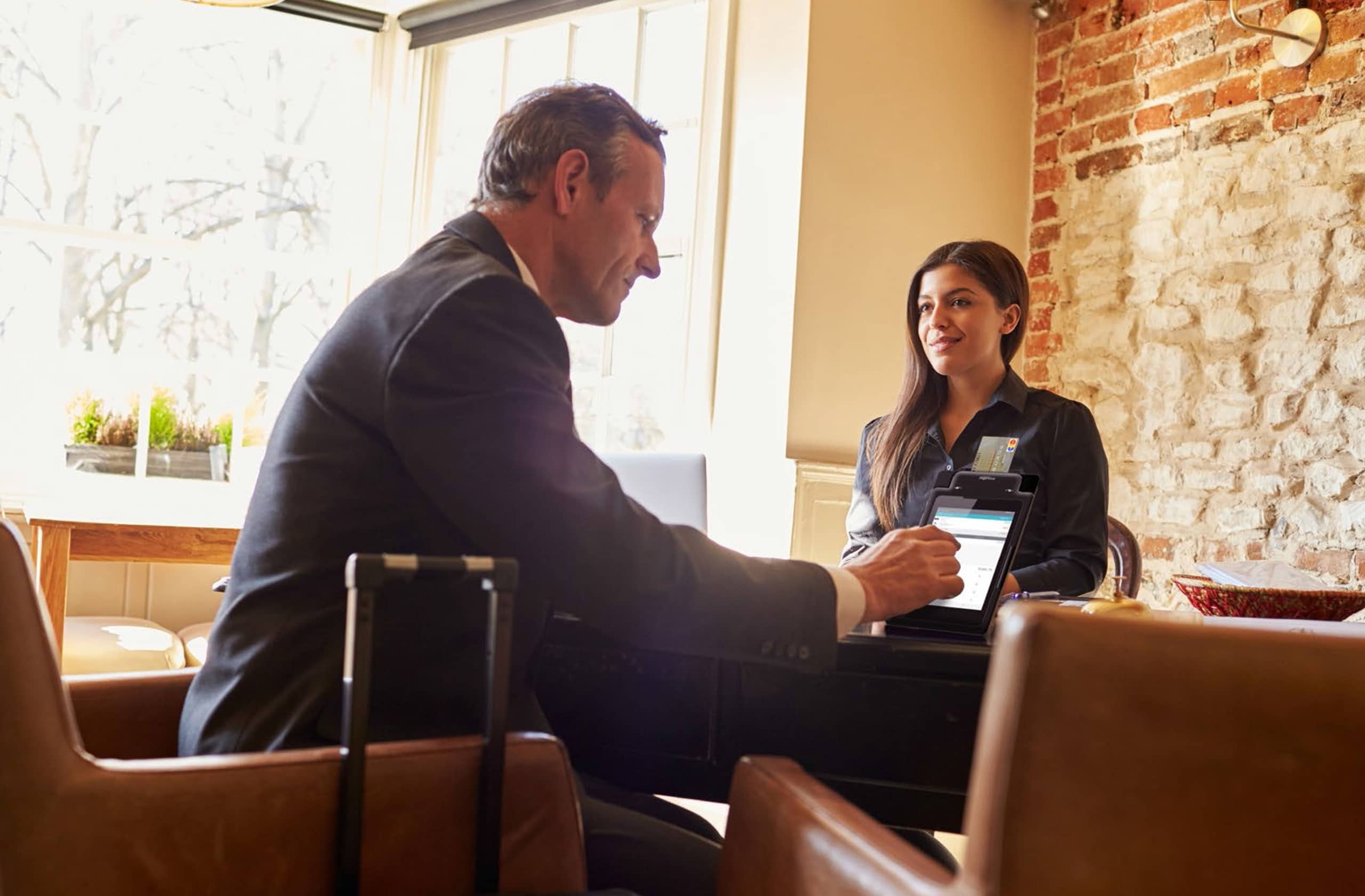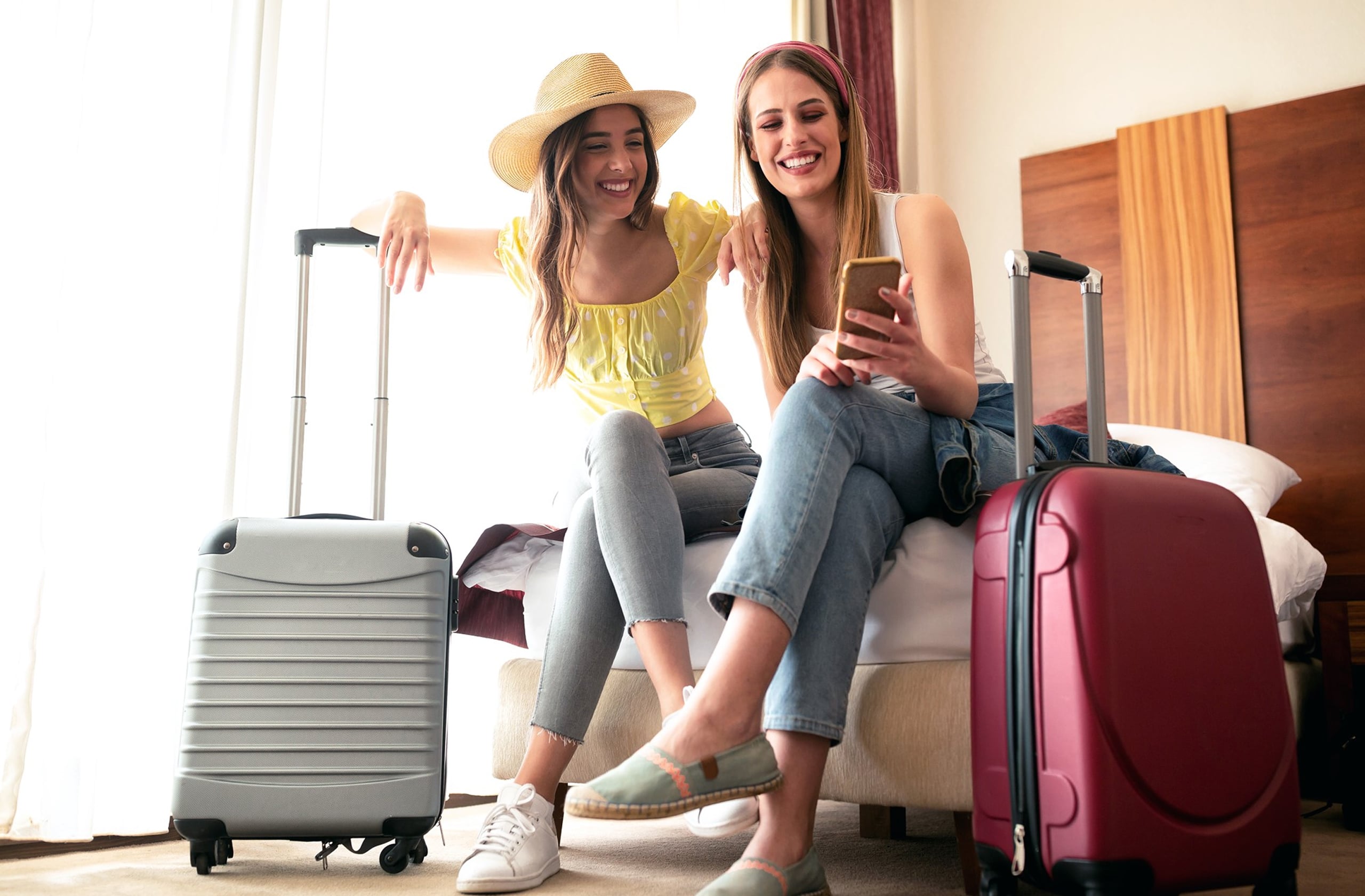 During Stay

| FX Roomate
The Innovative In-Room Solution
---

| FX Housekeeping
Groundbreaking Housekeeping Solution of the Future
---

| FX Guest Services
Guest Service Solution Marked With Excellence
Dining

| FX Dine 
Cloud-Based Order Taking For Restaurants 
---

| FX POS
Empowering Hotels and Restaurants With a Cutting-Edge POS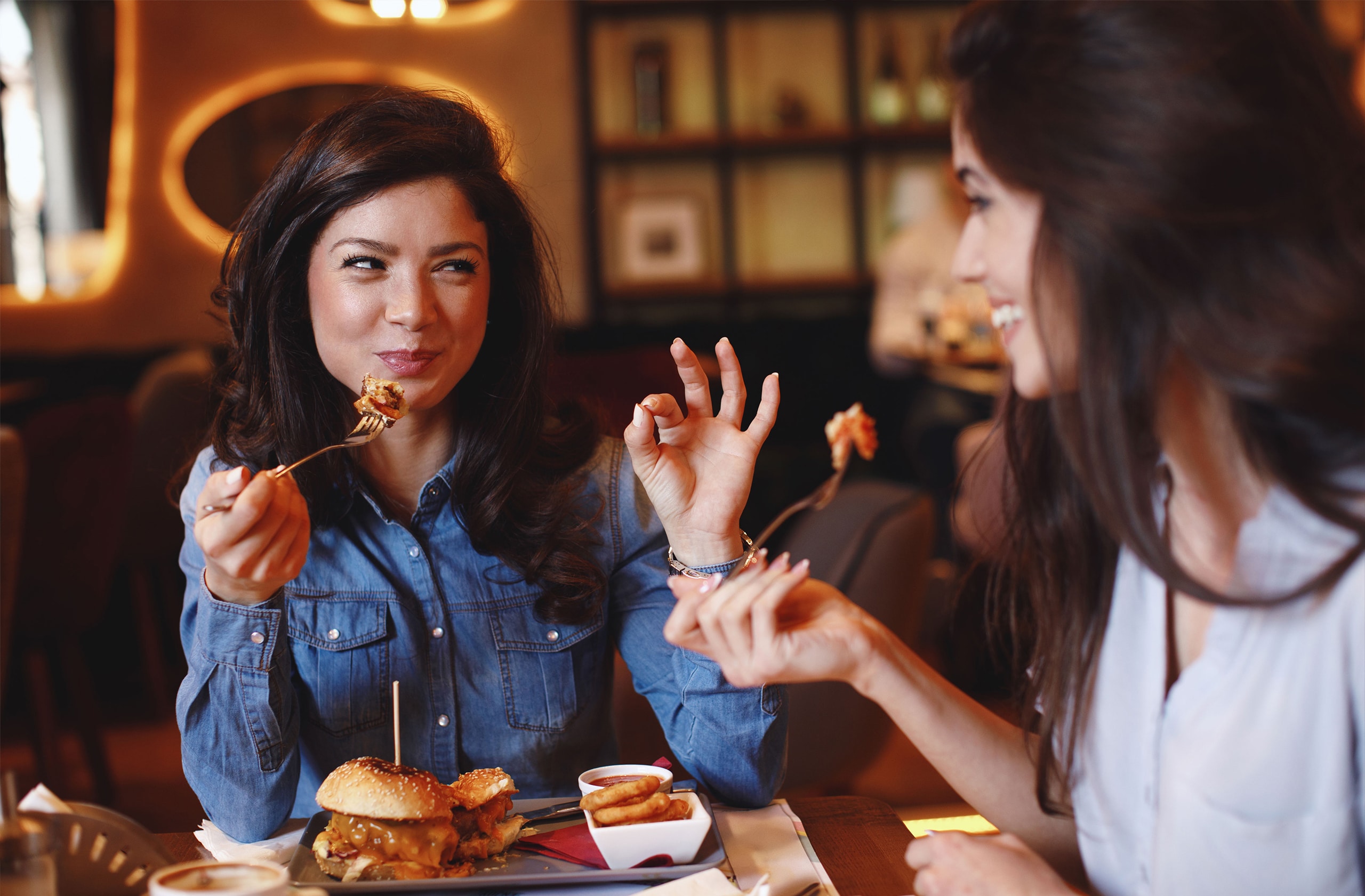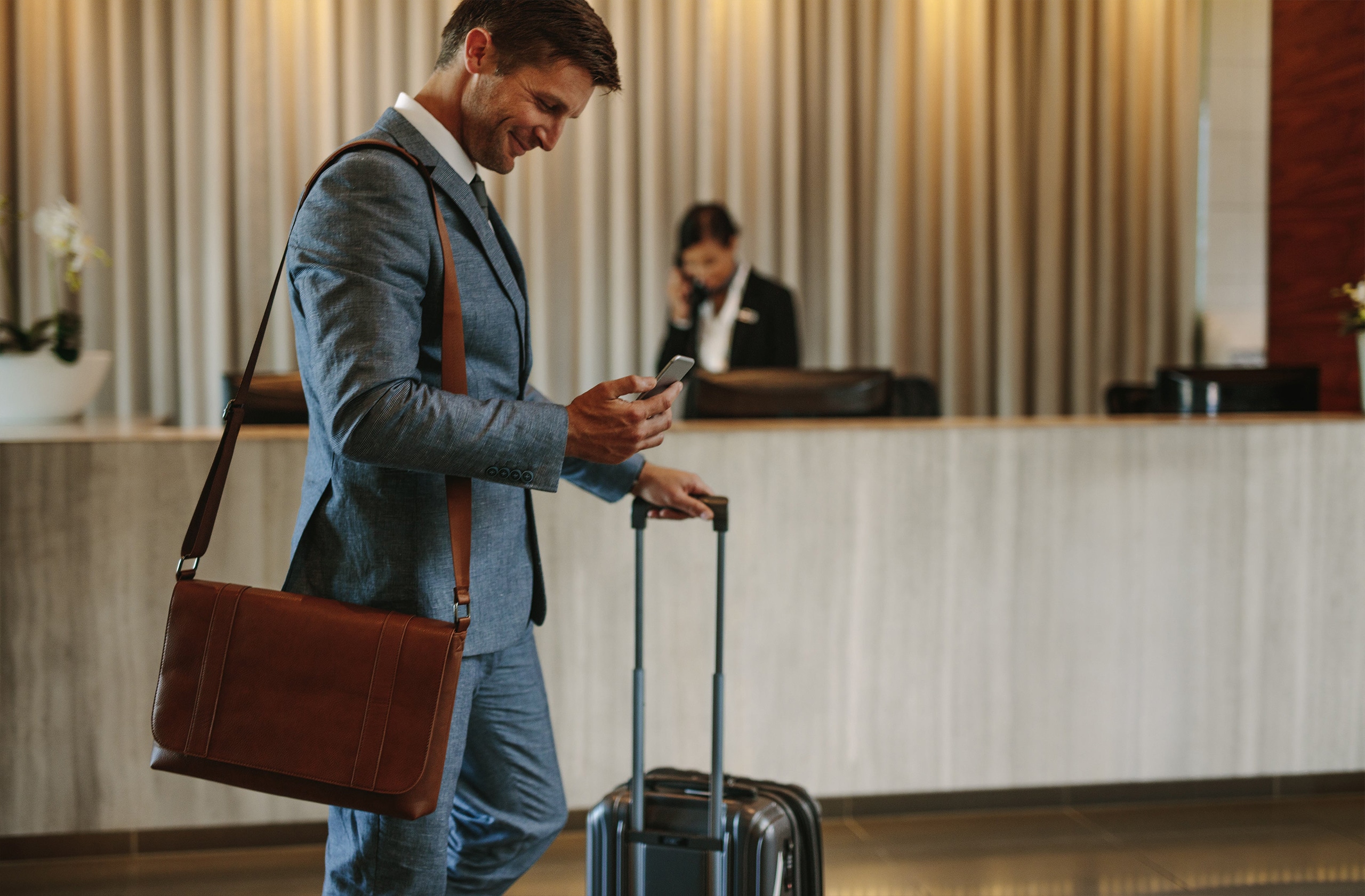 Contactless Journey

| FX GeM
The Contactless Solution to Navigate the New Normal
Back-

O

ffice

 

F

unction

s

| FX Finance
The Smart & Simple Cloud Accounting Solution 
---

| FX Central Procurement 
The Consolidated Control Solution for Procurements 
---

| FX Pulze
Data Analytics At Your Fingertips 
---

| FX Sales & Marketing
Proposal Management On The Go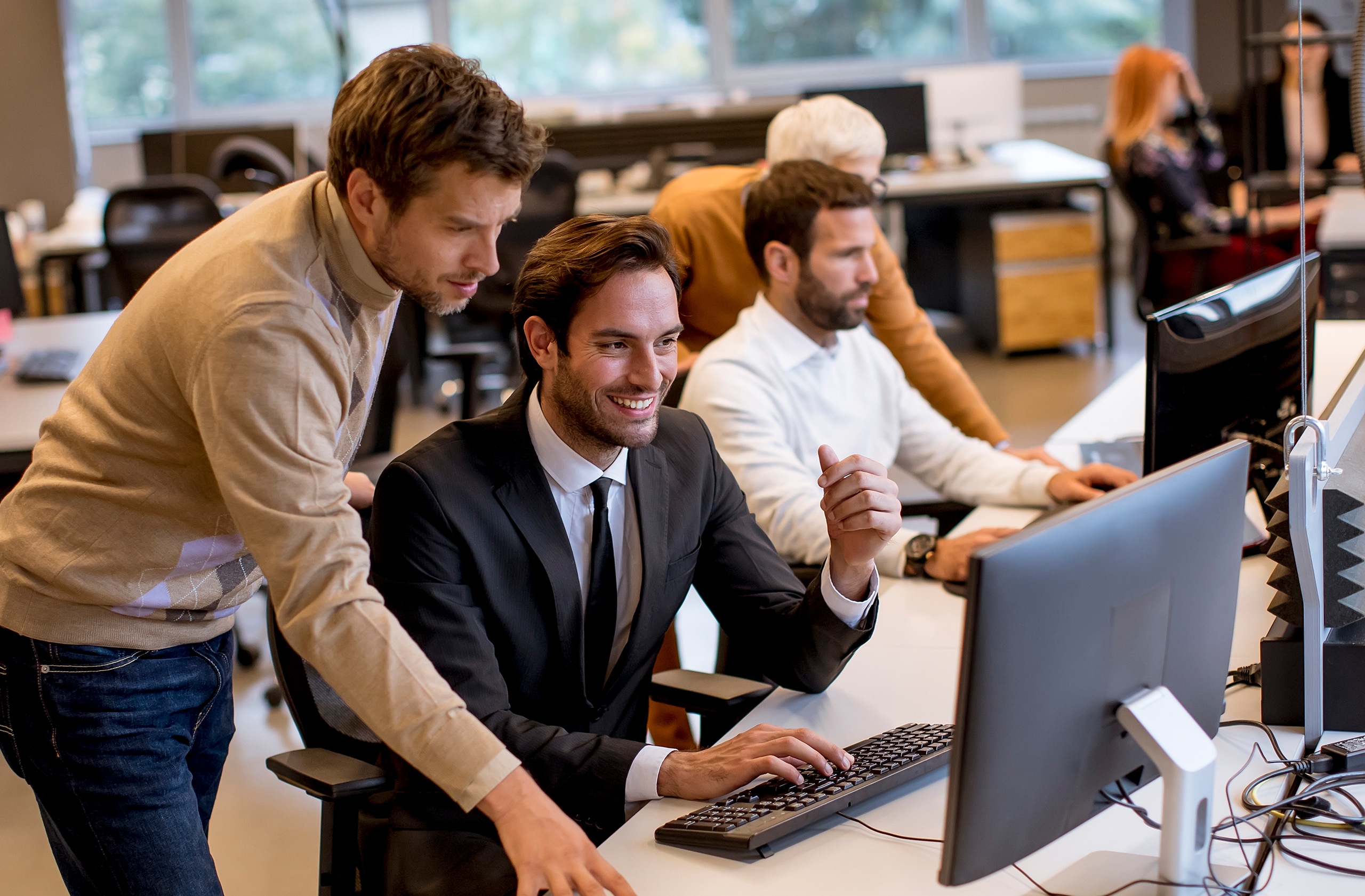 Want to know how IDS Next products will benefit your property?