IDS Next's technology transforms the way the hospitality business operates.
Join the 500+ people who are making a difference in the hospitality industry in
more than 45 countries around the globe.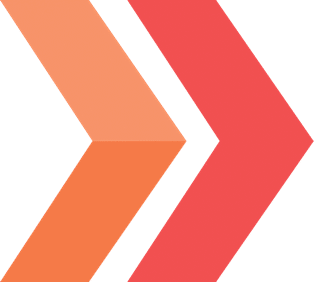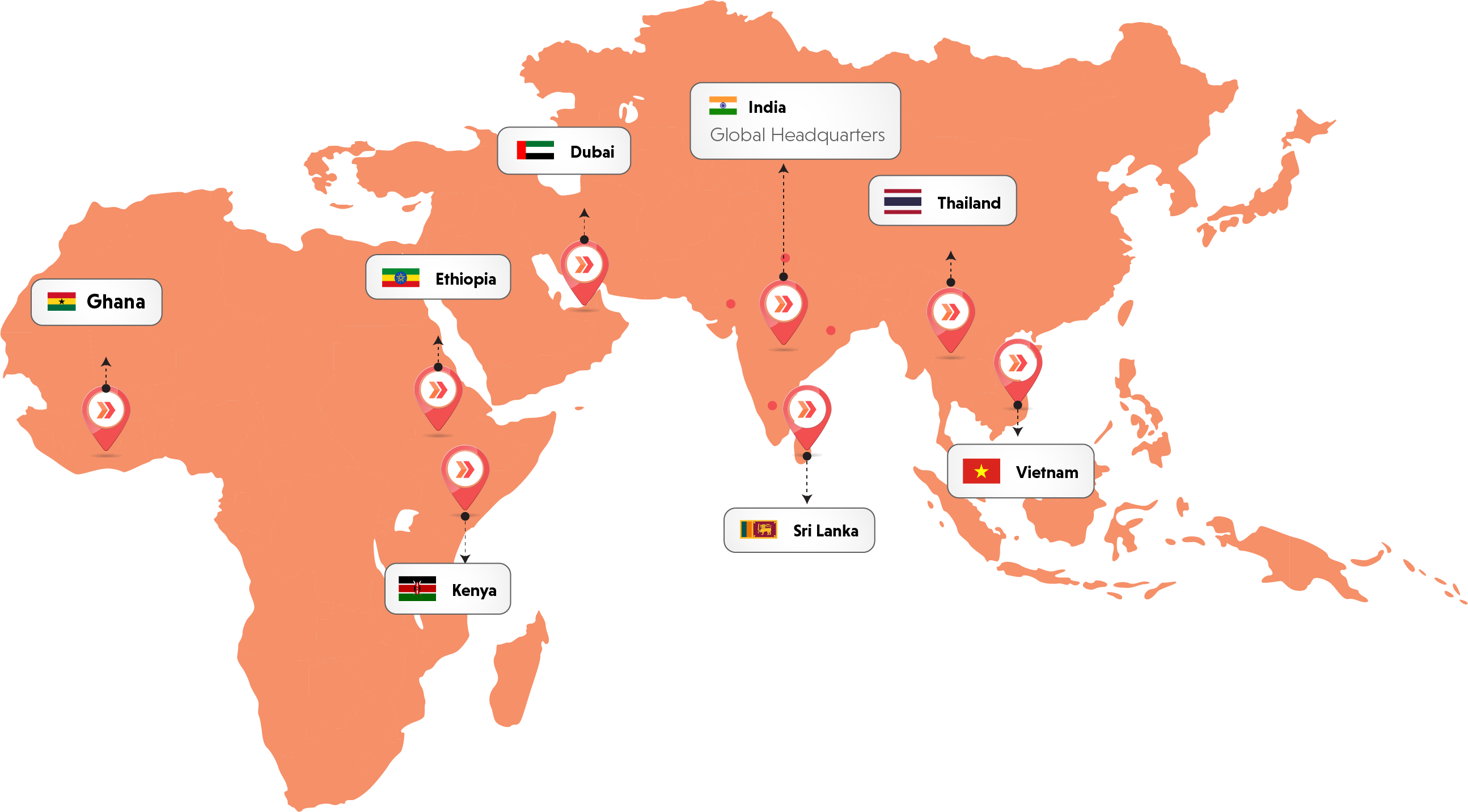 All The Reasons To

Start Your Career Here

Be proud to be working with one of the top hospitality technology companies worldwide, as we make a difference by powering 6000+
hotels in 45+ countries with effective cloud and on-premise enterprise solutions.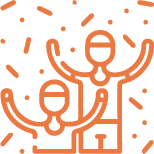 We offer better benefits to create happier employees by providing excellent health and
wellness schemes, facilitating remote working and promoting a great work-life balance.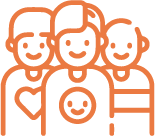 We are on a journey of continual learning and growth, and diversity is what makes us
stronger and more innovative. At IDS Next, you can expect to work with colleagues from all over the globe. All from different cultures and walks of life, working together to serve our customers, partners and communities.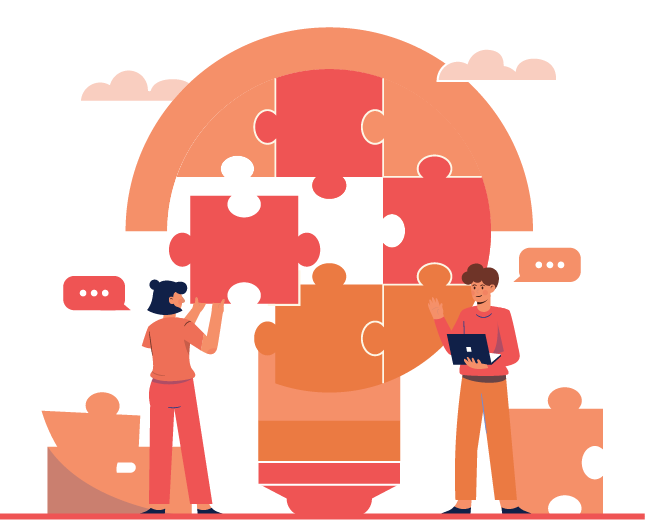 We integrate creativity and innovation to reimagine better business outcomes for our clients.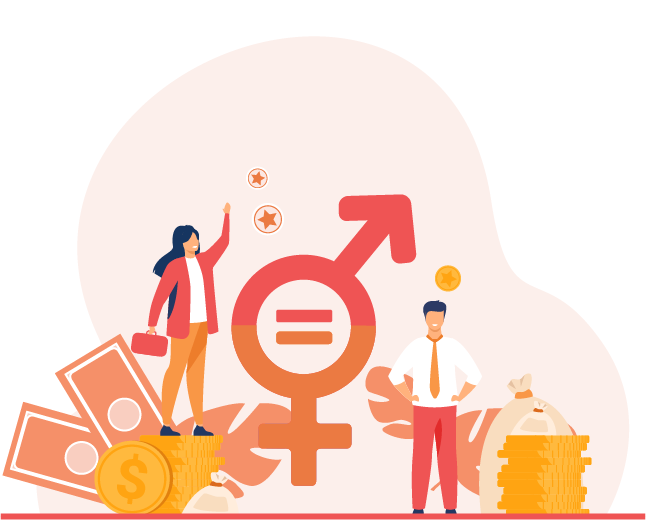 We operate as a flat hierarchy and an inclusive community, ensuring every voice is heard.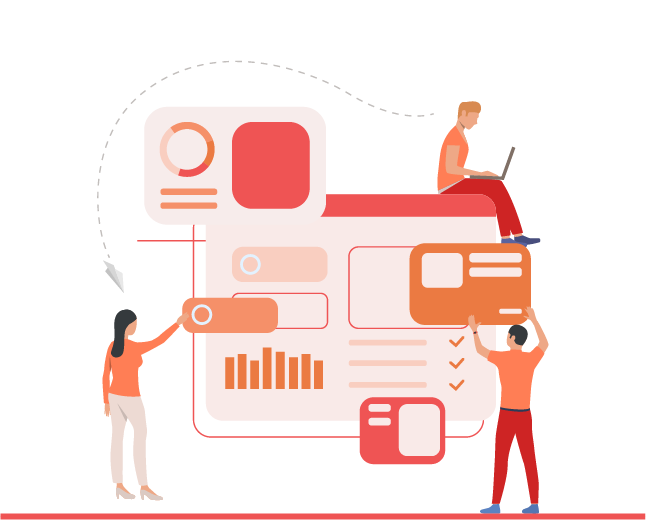 We operate in a structure of strong ethical and moral principles.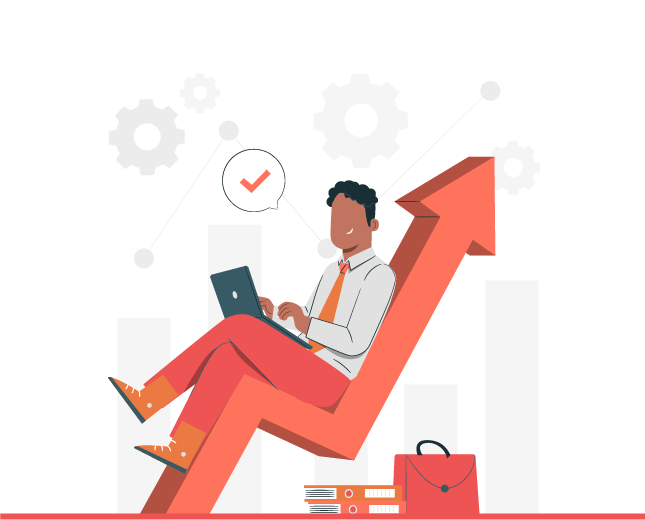 We inspire our global teams to deliver extraordinary results.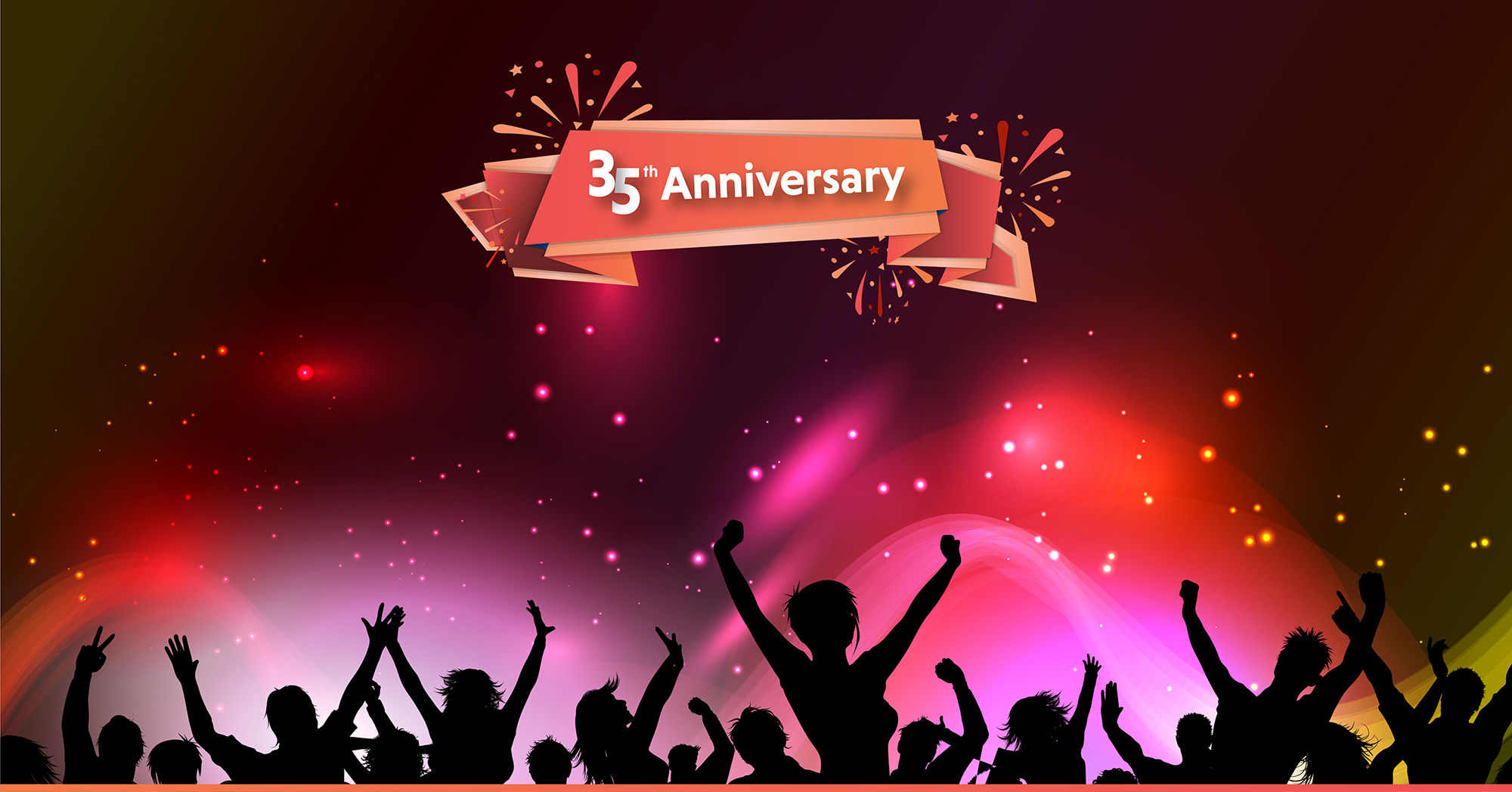 We were excited for our 35th Anniversary celebration this year.
"Another year of being great together!"
It was such a joy to celebrate IDS Next's 35th anniversary with the traditions of an awards ceremony, followed by lots of fun! So happy that all the teams across the globe celebrated this special occasion!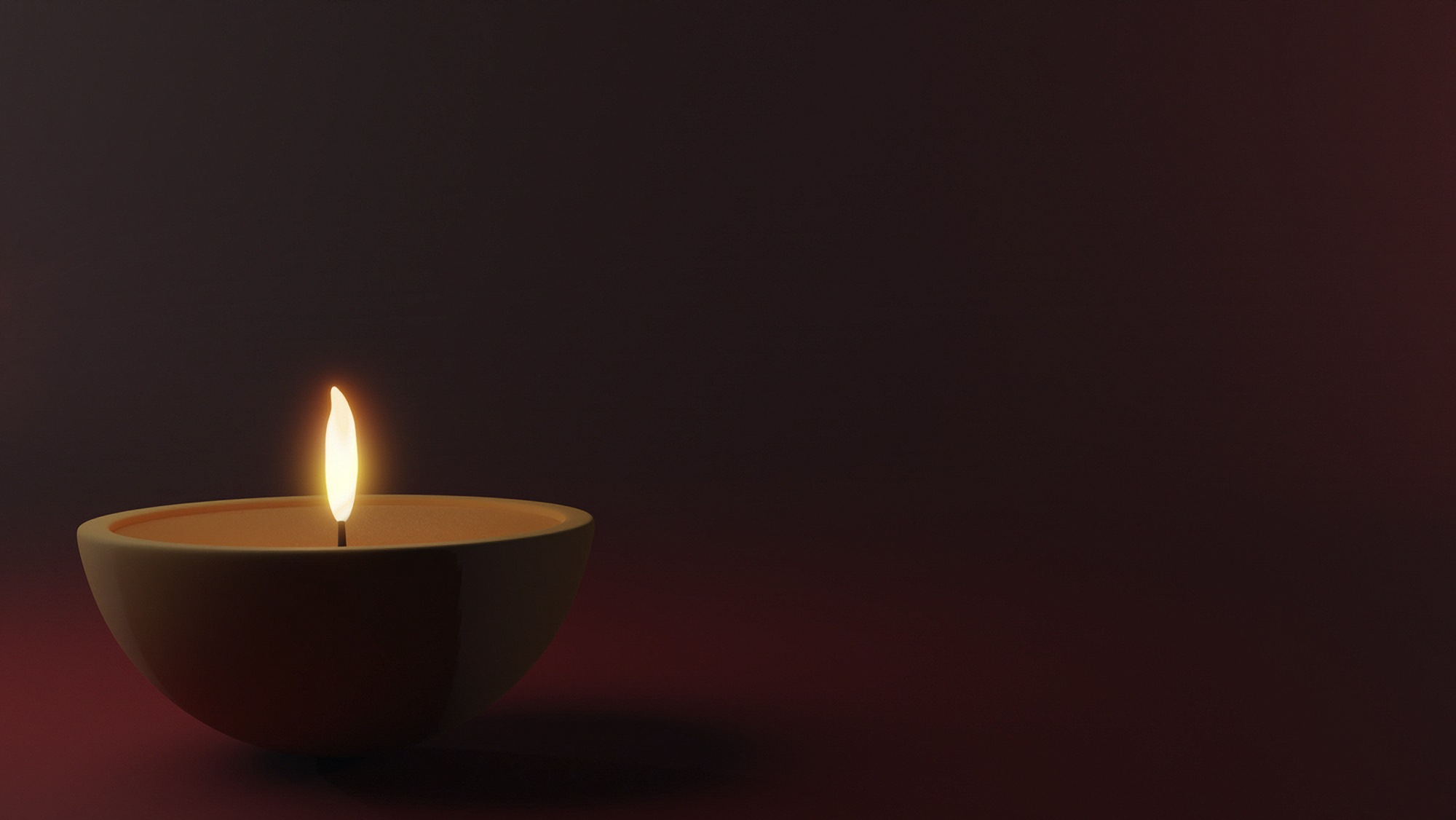 Diwali celebrations at IDS Next India offices!
Check out Team HR, Team Custom Success, Team Mumbai and more.
Happy Diwali Everyone !!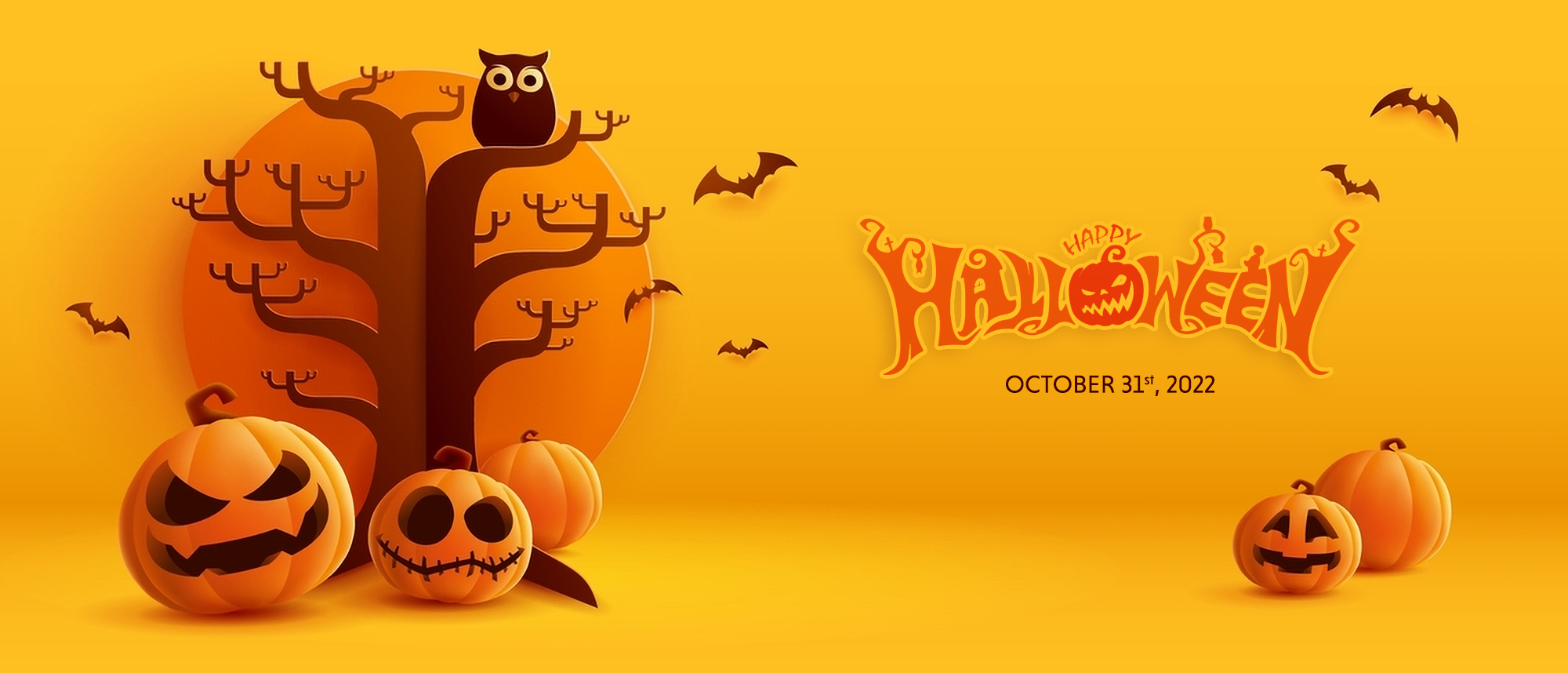 We've got something to lift all good spirits!
In the spirit of the spooky season, we planned something exciting for you.
Have you been waiting to rock your favourite pair of 80s bellbottoms? Or looking for the perfect chance to channel your inner superhero?