During the height of COVID-19, many people had to cancel travel plans they were excited for – be it a weekend getaway or the trip of a lifetime.
Either way, surveys show that people who can, will want to catch up on missed travel opportunities when the crisis subsides.
This has led to the hotel and tourism industry hoping for a wave of 'revenge travelling' – people going on extra trips or splurging after lockdowns and restrictions are lifted because they were deprived of that possibility for so long.
However, will demand really bounce back as quickly as some seem to think? Will the way people travel change after this pandemic lessens its hold on us? How exactly should hotels prepare to welcome back larger numbers of guests?
This is Part 2 of a three-part series that will follow how surveys on customer sentiments give hope for the industry, and how to prepare for guests once restrictions are eased.
Part 2 will explore how hotels can prepare to serve post-pandemic guests, accommodating the changes in their needs owing to the pandemic.
How can hotels react and prepare
While it is impossible to say exactly how and when demand will come back, we can be sure that it will.
After being confined during lockdowns, people will want to travel and treat themselves. Keep in mind, however, that needs and expectations have changed. You probably noticed this during the period of increased travel in summer 2020. Use those learnings and some of the following pointers to get ready for our guests' return.
1. Show guests what you're doing to keep them safe
With COVID-19 still on everyone's mind, increased hygiene measures will be high on travellers' priority lists. Tell guests what you are doing to create a sanitary environment to show them that you're taking this seriously.
Advertise your staff training on keeping the hotel clean and safe, share how often areas are cleaned, and use PSAs to encourage guests and staff to follow handwashing guidelines. This information should be on your website, social media and be communicated in pre-arrival emails, so guests feel comfortable every step of the way.
2. Offer services built around staying safe and healthy
Since people will be more concerned about their health than ever, they will be interested in services and products to help them stay safe and healthy, even if some of them come at an extra fee.
Room service breakfast, for example, is extra attractive now since it offers the chance to avoid crowds at the buffet. A paid upgrade to this service could boost F&B revenues and give guests an option they are more comfortable with.
Masks, hand sanitiser, and services like airport transfers in sanitised cars may be becoming less necessary, but will nonetheless put your guests' minds at ease and show them that you are running a cautious operation.
In light of a year without pampering and luxury, there's also a growing demand for wellness and wellbeing-related offers. Think about what you can offer at your property or which local partners you can work with to fulfil this need.
3. Start marketing early
Now, while things are still slow, start thinking about how to attract people as travel becomes more commonplace. Don't wait for your competition to start advertising. Get in the game yourself!
Firstly, keep an eye on your market and monitor what local authorities are saying about travel bans and lockdowns being lifted. This will help you create a timeline for your marketing efforts, so ads and promotions will be ready to go in time. Then, since you will be focusing on your domestic market first, create localised content and share it on channels popular in your country or region.
To gain traction in your immediate surroundings, leverage your F&B venues and start using apps like UberEats, Deliveroo, or your local equivalent. Apart from boosting revenue, this can also help build your restaurant's reputation in your city and grow your client base once things go 'back to normal'.
These initial marketing efforts don't have to be expensive. Leverage your existing social media presence or start curating content to grow a new one. For example, you may already be on Facebook. Use your presence there to connect with your audience and update them on how your property is doing.
Think about engaging with your audience on Instagram or even via TikTok, the latest channel to skyrocket in popularity. This fun app now has an estimated 800 million active users a month and has quickly climbed to 7th place among the world's most-used social platforms.
The key to attracting revenge-travel guests is to create a safe experience and initiate creative marketing strategies. Part 3 of this series will explore a few more tips on how you can prepare to welcome guests and improve hotel revenue.
Would you like to know more about how much incremental revenue you could generate at your hotel?
Reach out to Oaky team to know more.
Follow us on LinkedIn for updates on Part 3.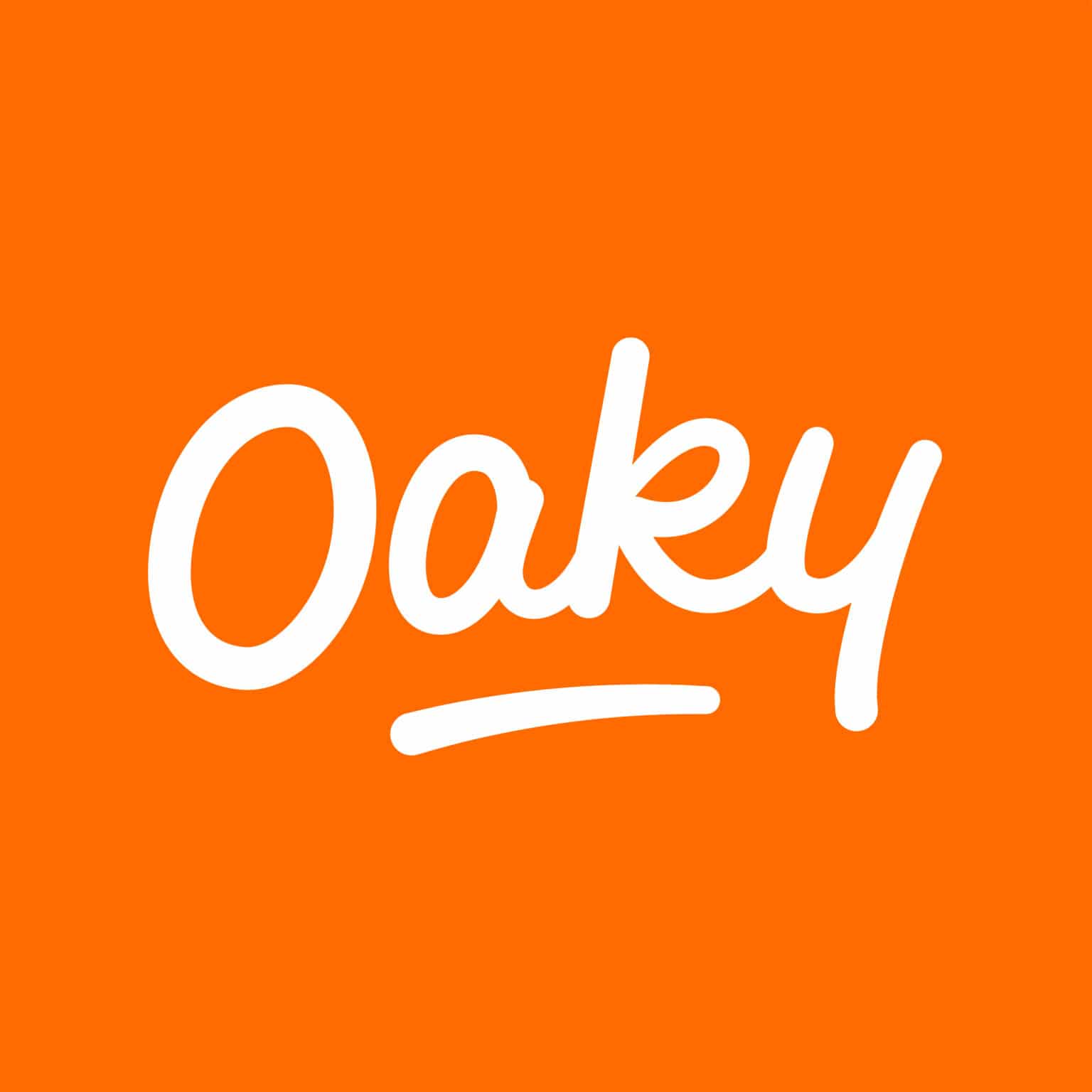 Oaky helps hotels drive additional profit from existing customers by delivering a superior experience to guests. Oaky is trusted by innovative hotels across the globe, including the likes of Event Hotels, Onyx Hospitality Group & Radisson Hotel Group.